Flu vax scare no cause for alarm
A scare over contaminated flu vaccines gripping Europe does not affect Australia, the Therapeutic Goods Administration says.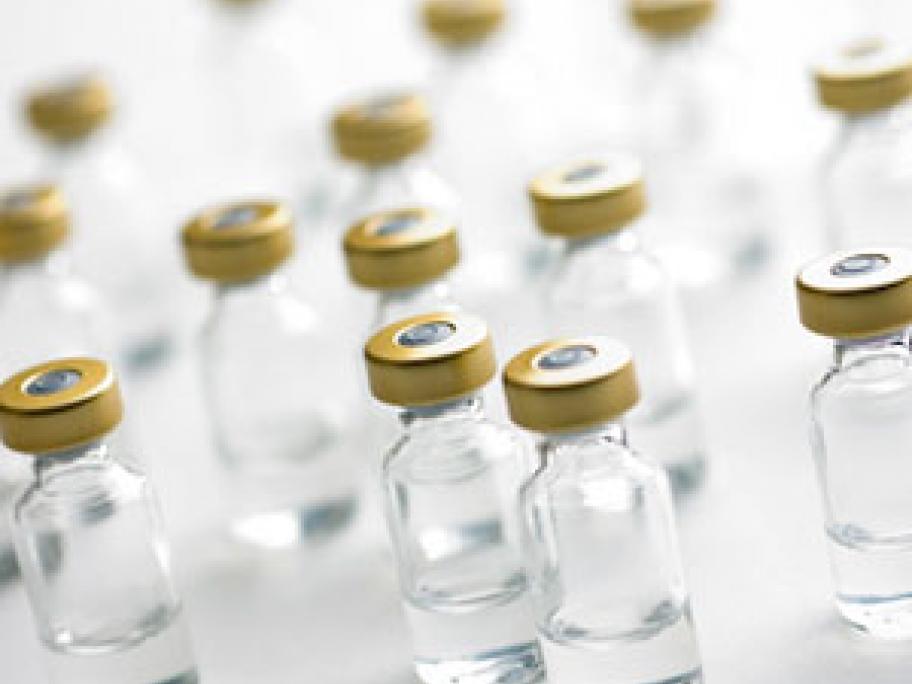 Several European countries last week banned flu vaccines manufactured by Novartis, after small white particles were discovered in batches of flu vaccine in Italy.
Although the impurities were identified before distribution, the discovery prompted precautionary bans on Novartis' flu vaccines in France, Italy, Switzerland, Germany and Spain.
However, the TGA said Monday that the affected batches were for distribution to the northern hemisphere and