Flu vax warnings for pregnant women to be relaxed
Widespread use supports them being classed as Category A, says the TGA
Pregnancy will likely no longer be a precaution in influenza vaccine product information after a recommendation from the TGA's advisory committee on vaccines.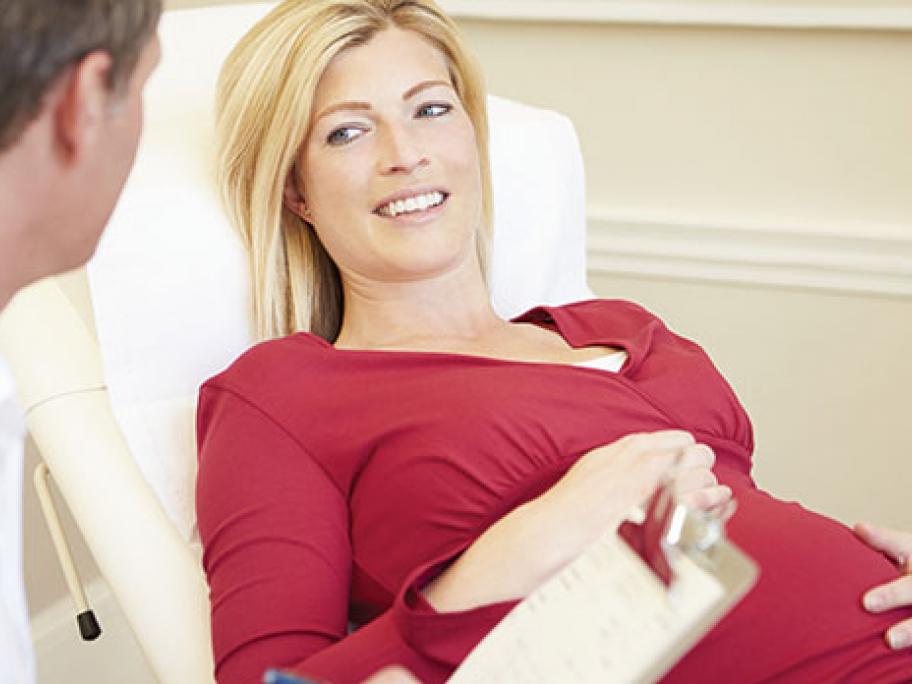 The Australian Immunisation Handbook recommends that pregnant women are vaccinated even though the two 2018 seasonal vaccines for 18-65-year-olds are Category B2.
This status means they have been taken by only a limited ­number of pregnant women, although no harmful effects have been seen.
The product information for Afluria Quad (manufactured by Seqirus) currently warns: