Flu vax warnings for pregnant women to be relaxed
Widespread use supports them being classed as Category A, says the TGA
Pregnancy will likely no longer be a precaution in influenza vaccine product information after a recommendation from the TGA's advisory committee on vaccines.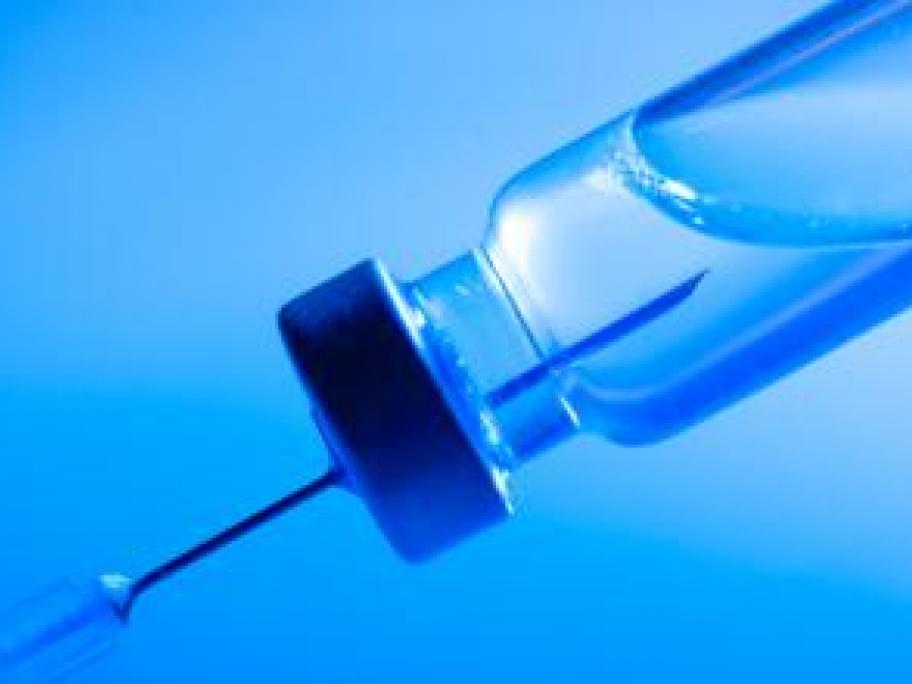 The Australian Immunisation Handbook recommends that pregnant women are vaccinated even though the two 2018 seasonal vaccines for 18-65-year-olds are Category B2.
This status means they have been taken by only a limited ­number of pregnant women, although no harmful effects have been seen.
The product information for Afluria Quad (manufactured by Seqirus) currently warns: "The safety and effectiveness of Afluria Quad vaccine has not been established in pregnant women."
According to the records of its May meeting, released last week, the TGA committee has concluded that relevant data from randomised controlled trials of flu vaccines are scarce.
But it has decided that the widespread administration of quadrivalent and trivalent vaccines supports them being classed as Category A, which is for drugs taken by a large number of pregnant women with no proven adverse effects.
Seqirus says it has applied to change the categorisation of Afluria Quad.
"The current working timeline will hopefully see this in place for the 2019 Australian influenza season," says Dr Jane Leong, head of medical affairs for Seqirus Asia Pacific.
Timothy Bowen, senior solicitor at indemnity provider MIGA, says doctors should not be deterred from vaccinating pregnant women despite the current precautions.
"Support for vaccinating the patient from sources such as the Australian Immunisation Handbook ... gives a strong basis to justify a doctor's recommendation to vaccinate."
Influvac Tetra (Mylan) is also Category B2; however, its ­product information states that "inactivated influenza vaccines can be used in all stages of pregnancy".