Fluvax maker urged to show trial data
The manufacturer of Fluvax is being urged to make its clinical trial data public to help prevent a recurrence of an incident where dozens of toddlers had severe febrile reactions to the vaccine.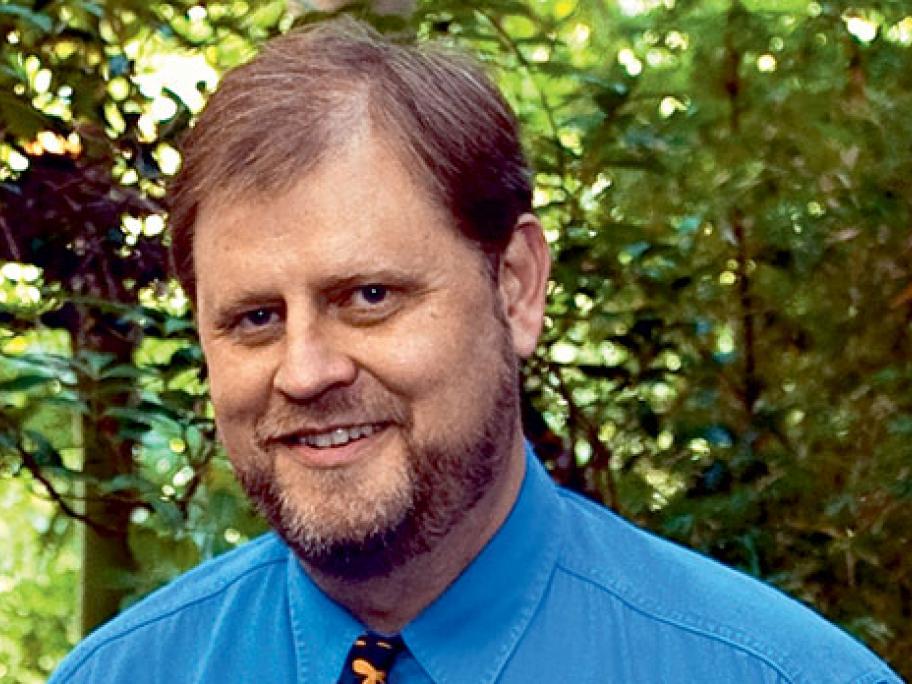 Researchers from the National Centre for Immunisation Research and Surveillance have repeatedly asked bioCSL for access to its individual patient trial data on Fluvax.
But so far the company has failed to agree despite GSK - another major flu vaccine manufacturer - having done so, according to Professor Robert Booy, head of the centre's clinical research team.
Professor Booy (pictured) says