Fluvax scare left parents confused
An information void in the aftermath of the infamous 2010 Fluvax scare meant some doctors continued to warn parents against flu vaccines, even after vaccines were declared safe, a study has found.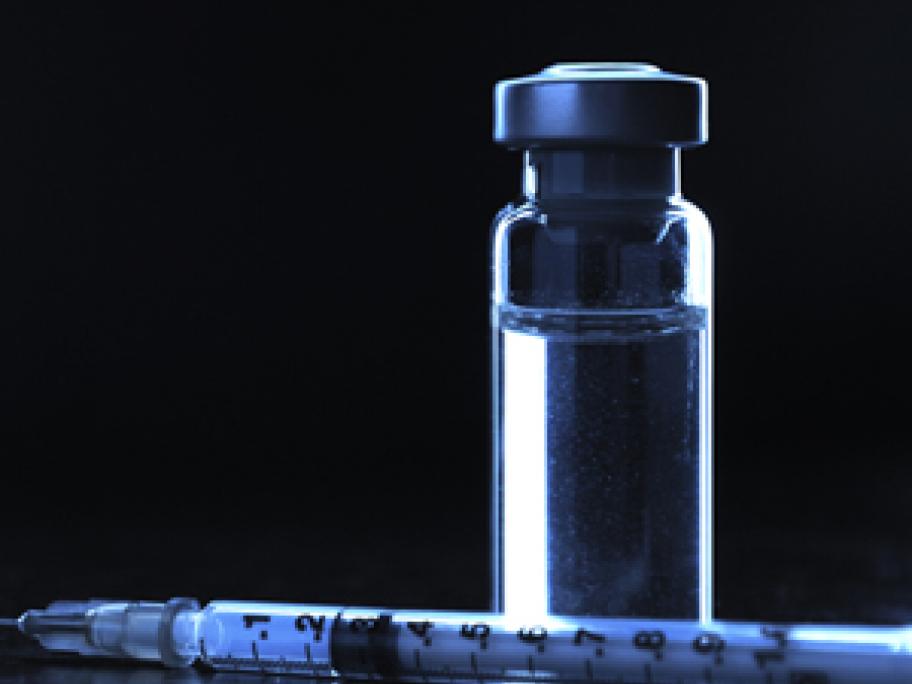 Researchers say parents were left confused and mistrustful in the years after a spate of febrile reactions prompted the suspension of all inactivated trivalent influenza vaccines for children under five.
While news of the suspension spread quickly, the researchers found that regulators did not keep parents adequately updated on the reintroduction of vaccines or the causes of adverse reactions.
None