Focus on patients not GPs' work-life balance, Norman Swan tells practices
The ABC health reporter argues there is a poor service mentality in general practice
City-based general practices are often more interested in providing an attractive work/life balance for their GPs rather than continuity of care for patients, says the ABC's resident doctor, Dr Norman Swan.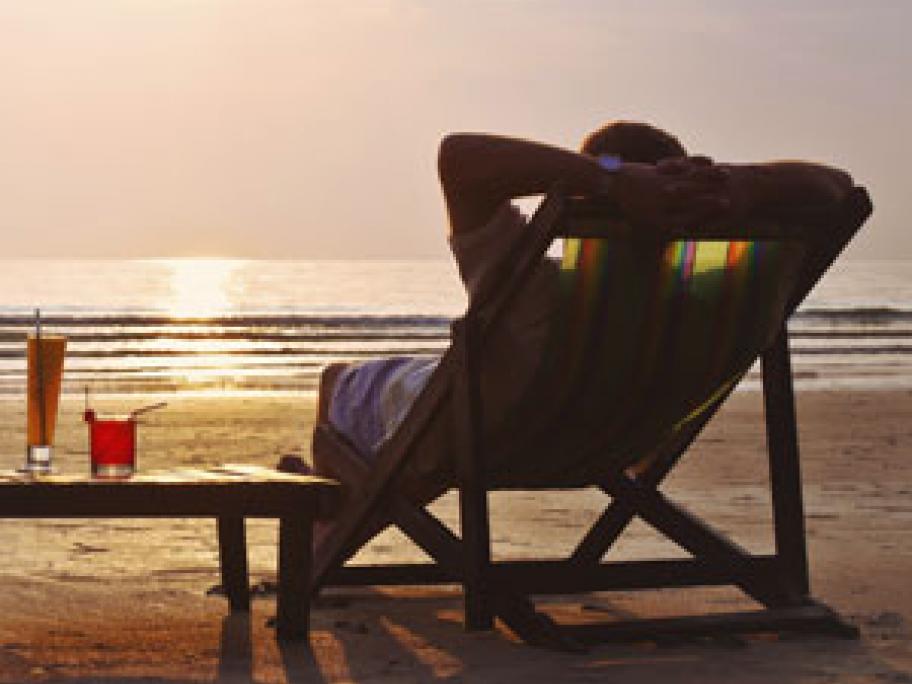 Responding to a study that found more than one-quarter of patients see multiple GPs despite having their own doctor, Dr Swan says this is because GP-hopping is convenient for patients.
But he also argues practices are "not focusing on service as much as they should".
"General practices are sometimes their own worst enemy," he told ABC Radio.
"They don't necessarily work