Focus shifts as $1.4m campaign fails to speed cancer diagnosis
Fast-track referral pathways might be a better option, researchers say.
Fast-track specialist clinics may be needed to improve timely cancer diagnoses because patient and GP awareness campaigns don't work, WA researchers say.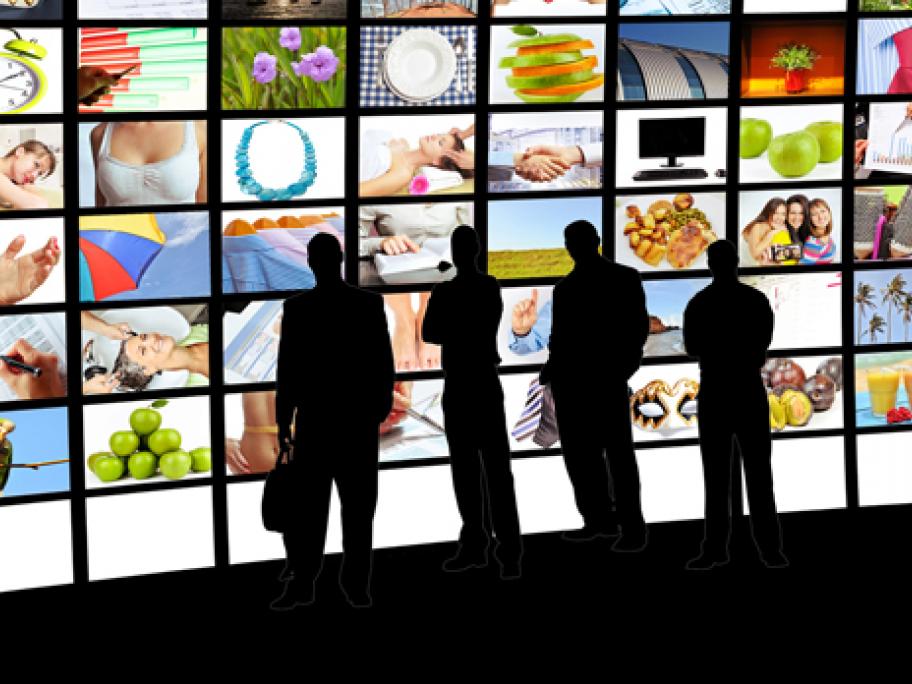 A major symptom awareness campaign designed to tackle the problem of late cancer diagnoses has had no effect on the time to diagnosis of breast, prostate, colorectal and lung cancers by rural GPs, their study shows.
The two-pronged campaign provided GP practices with risk assessment tools and educational visits about referral pathways, but this had no effect on the timeliness of diagnoses for any of the cancers targeted.