Folic acid a flop in preventing pre-eclampsia
Advice to take the supplement beyond first trimester should cease, say researchers
Taking high-dose folic acid beyond the first trimester doesn't reduce the risk of pre-eclampsia in at-risk women, according to a randomised, double-blind trial published in the BMJ.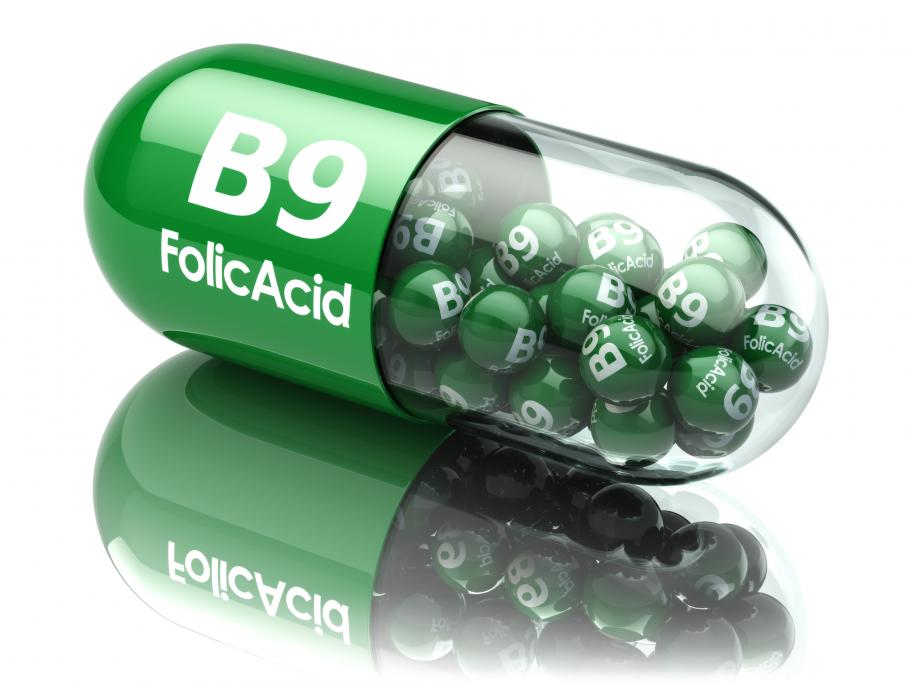 While previous observational studies had pointed to a potential protective effect, the Folic Acid Clinical Trial (FACT) found the vitamin had no effect on pre-eclampsia risk.
After accounting for potential confounding factors, the incidence of pre-eclampsia among women taking 4mg folic acid daily was 14.8% compared with 13.5% for women taking a placebo, the international research team found.
High-dose folic acid also failed to reduce the risk of stillbirth and there was no evidence of any other differences between the groups for adverse maternal or neonatal outcomes, including severe pre-eclampsia, placental abruption and premature rupture of membranes.
More than 2400 women were recruited from 70 obstetric centres in five countries, including Australia, for the study.
The participants, mean gestation 14 weeks, all had at least one risk factor for pre-eclampsia, such as high blood pressure, diabetes, previous pre-eclampsia, a twin pregnancy or a BMI of 35 or more.
Half were randomly assigned to take four daily placebo tablets until delivery, while the remainder took four 1mg folic acid tablets a day.
Participants, who were blinded to their treatment allocation, were allowed to supplement with up to 1.1mg folate a day if they so wished.
The women had four follow-up visits during the trial, with pre-eclampsia defined as a diastolic blood pressure of 90mmHg or more on two occasions, at least four hours apart, and proteinuria.
According to the researchers, the results suggested that advice to at-risk women to continue high-dose folic acid beyond the first trimester "should now cease".
"Supplementation with 4mg/day folic acid beyond the first trimester does not prevent pre-eclampsia in women at high risk for this condition," they concluded.
---