Folic acid shortage prompts GP reminder
GPs are being urged to remind women who are pregnant or planning a pregnancy about taking folic acid supplements because foods may no longer be fortified  due to a worldwide shortage.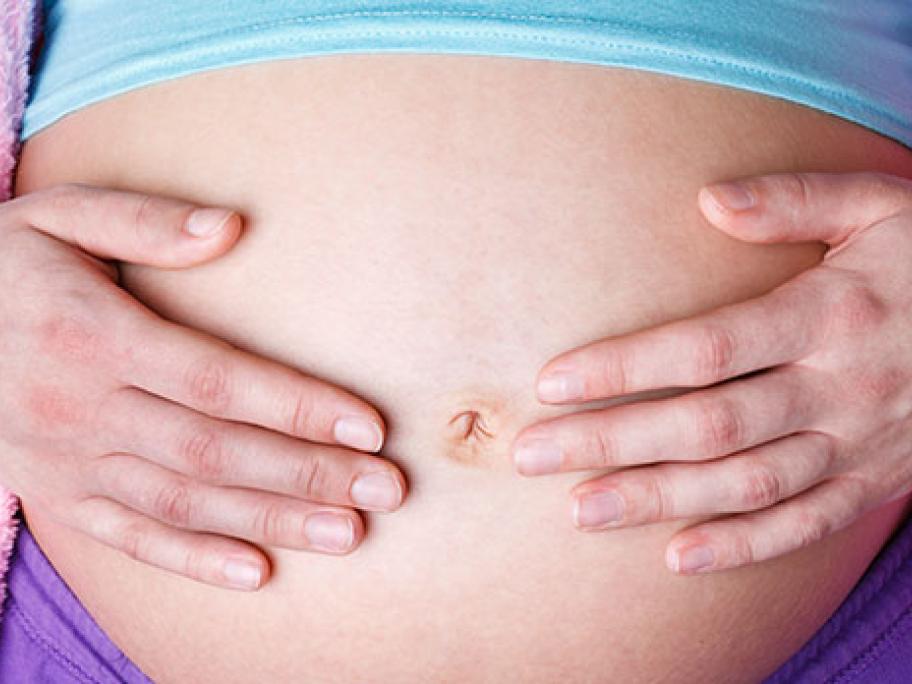 A global shortage of folic acid due to manufacturing problems means there may not be sufficient supplies to add to wheat flour for making bread for up to 12-18 months, the Chief Medical Officer Professor Chris Baggoley announced this week.
Australian manufacturers say they have several months' supply of folic acid in stock but food fortification cannot be guaranteed.
Professor Baggoley has written to GPs