Following the EndoGoddess
Being part of an online community can be a key to better health outcomes for people with chronic diseases, says Dr Jen Dyer, a US-based paediatric endocrinologist known in Twitter circles as EndoGoddess.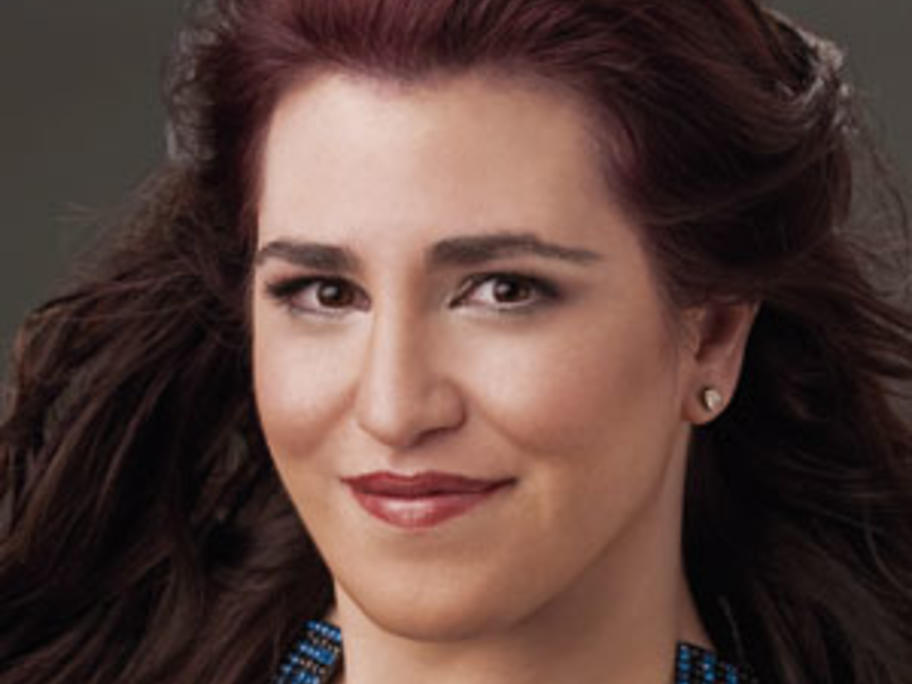 Online communities provide opportunities for physicians to connect with people, resulting in authentic improvements in their well-being, she tells Australian Doctor. To her mind, these benefits outweigh the perceived privacy and legal risks.
"Online communities can generate a lot of power in healthcare, as noted by the