Following RACGP, ACRRM now has its own 'compact' with government
The deal echoes those agreed in secret by the RACGP and AMA last May
The Federal Government is promising to review the pay and incentives of rural doctors as part of a 'compact' signed with ACRRM ahead of next week's federal budget.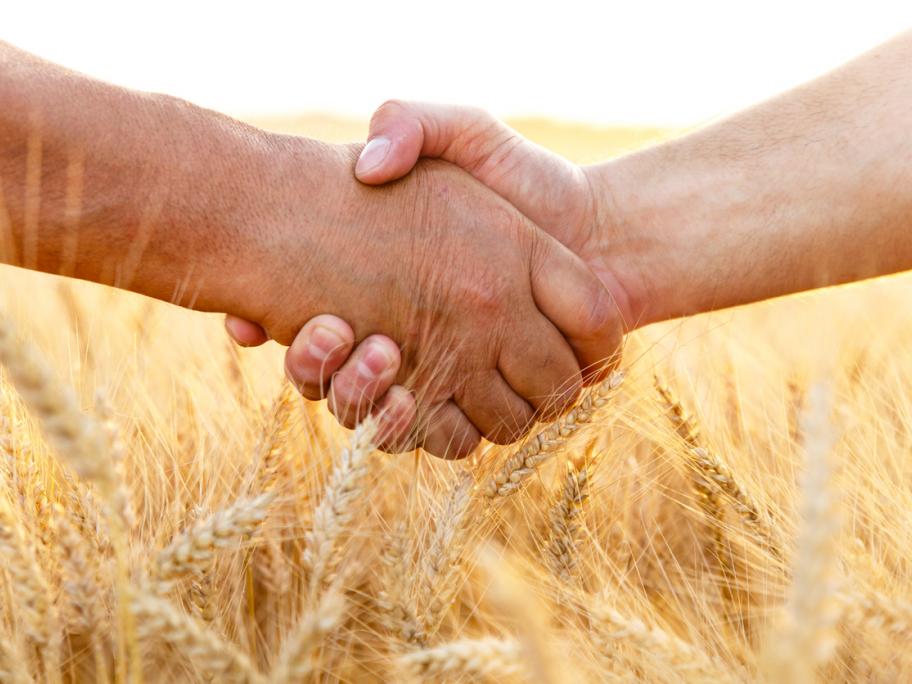 It has also pledged to urgently finalise all outstanding legislative amendments required to grant the college full recognition as a certifier of specialist GPs.
The compact, made public on Wednesday, echoes those agreed in secret by the RACGP and AMA last May.
Those deals sparked consternation