Food allergies wane during teen years
Food allergy rates peak in infancy and then decline so that two out of three children lose their sensitisation to allergens such as peanuts and eggs by age 18, a Melbourne study shows.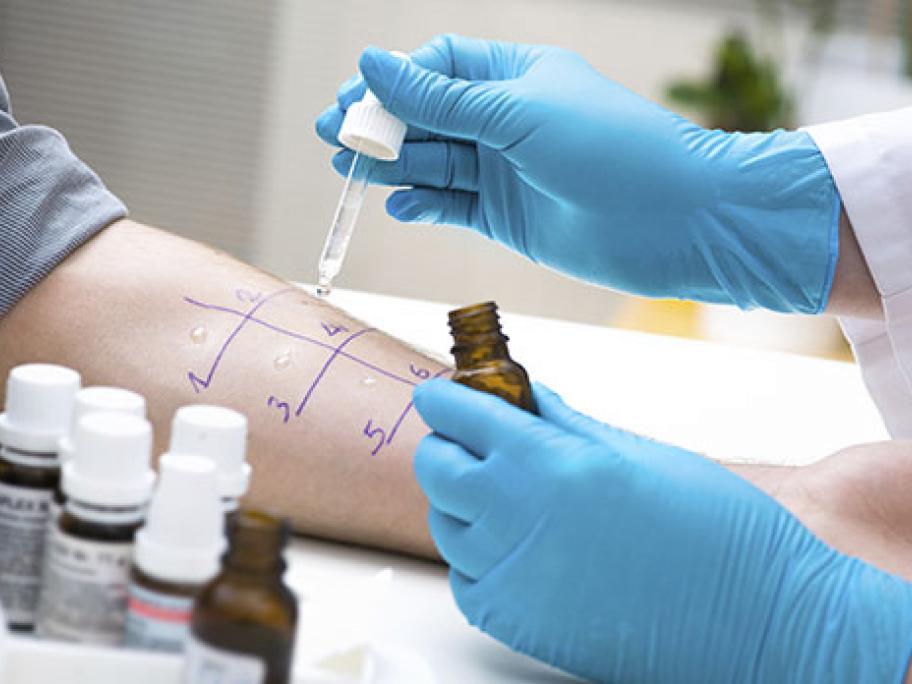 Researchers who followed the natural history of food sensitisation in a high-risk cohort of 620 children found that 26% had sensitisation to peanuts, eggs or cows milk at 12 months of age, according to skin prick testing.
However, when retested at 18 years, only 8% of children still showed sensitisation to food allergens, findings from the long-running Melbourne Atopic Cohort Study showed.