Food, flatulence and fat: a dietary baffle
I have four challenging male patients. One wants to eat but can't. One can eat but is ever so choosy. One eats everything he shouldn't and nothing that he should. And one is worried that he, alone, could be responsible for global warming with the frequency and volume of his flatulence.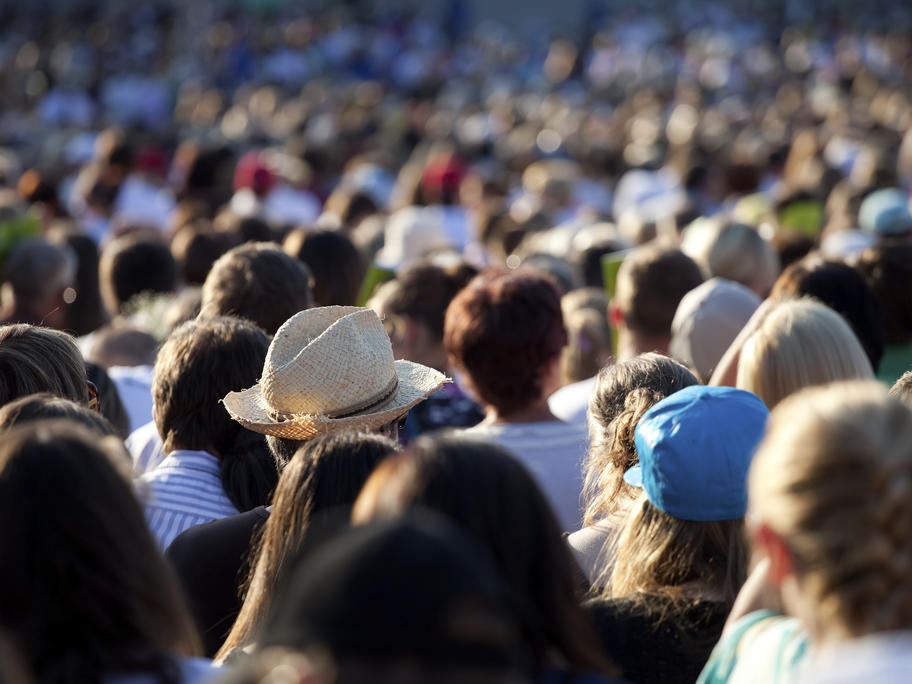 So there I am, stuck on an unremitting diet of frustration.
The patient who wants to eat but can't requires help from eight specialists and remains a mystery.