Food regulator keeps infant formula on the shelves
Australia's food regulator has refused to recall some brands of infant formula after they were found to contain potentially toxic nanoparticles.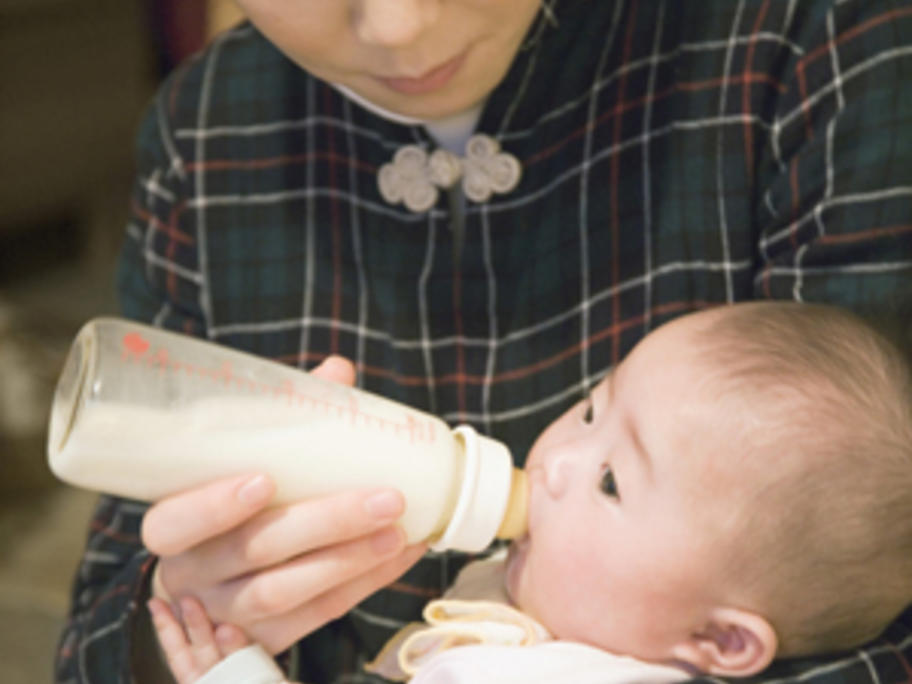 Environment group Friends of the Earth wants three brands of formula taken off shop shelves after tests showed they contained microscopic nano-hydroxyapatite particles.
But Food Standards Australia New Zealand (FSANZ) says there's no new evidence to show that the formulas pose a risk to the health of babies and young children.
"Carers of infants should not be alarmed by this report or concerned about the safety of