Food star ratings failing consumers on sugar: Choice
The advocacy group says products like Nutri-Grain and Milo cereal are score too high
Choice is demanding an overhaul of Australia's much-maligned food star rating system, arguing it is misleading people about added sugar in products like Nutri-Grain and Milo cereals.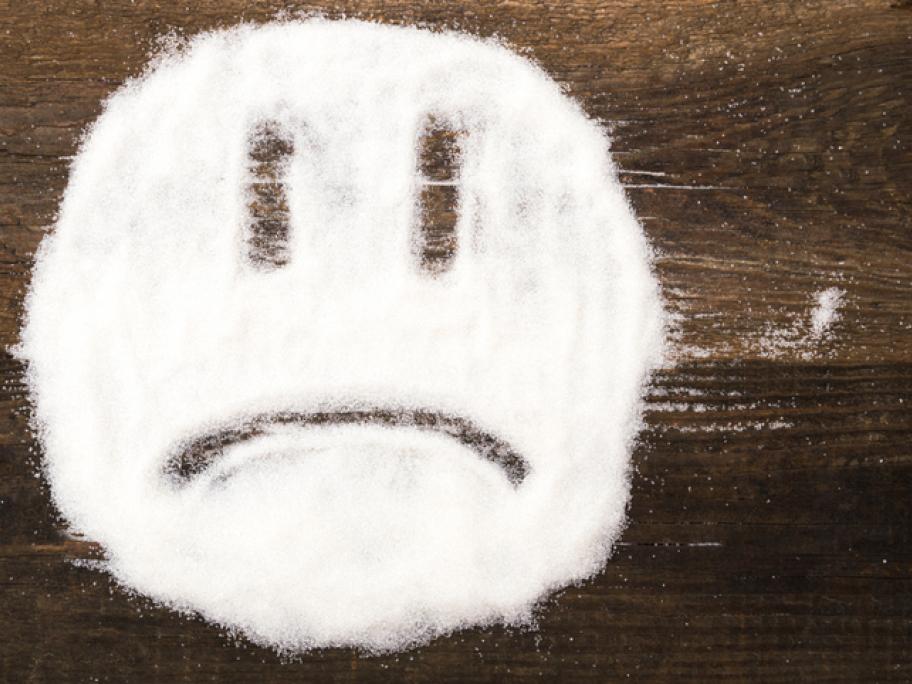 Both foods are currently rated as four out of five stars for nutrition — despite containing 11g and 15g of sugar per 30g serve respectively.
Choice has taken aim at the algorithm underpinning the Federal Government system, saying it needs to better distinguish between naturally occurring sugars in products like milk, for example, and sugar being added in the manufacturing process.