Food 'traffic light' labels supported by Aussies
The study found 87% of 1500 Australians surveyed would support colour-coding on packaged food to indicate healthier options.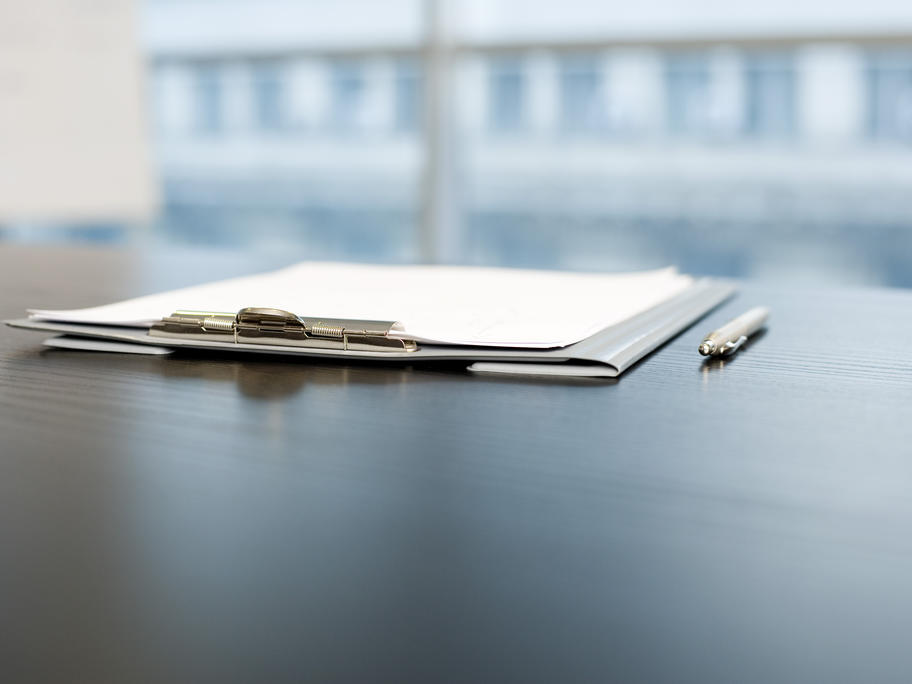 Of those surveyed, 83% agreed with a ban on advertising junk foods on TV during popular children's viewing times, but only 56% supported a total ban on advertising unhealthy foods.
The study by the Cancer Council Victoria and Obesity Policy Coalition, published in the Health Promotion Journal of Australia, questioned the main grocery shopper in 1511 households nationwide.