Forced fluoridation not on, says NSW Govt
Local councils who ban fluoride from water supplies in NSW will not be forced to adopt the public health measure, it has emerged.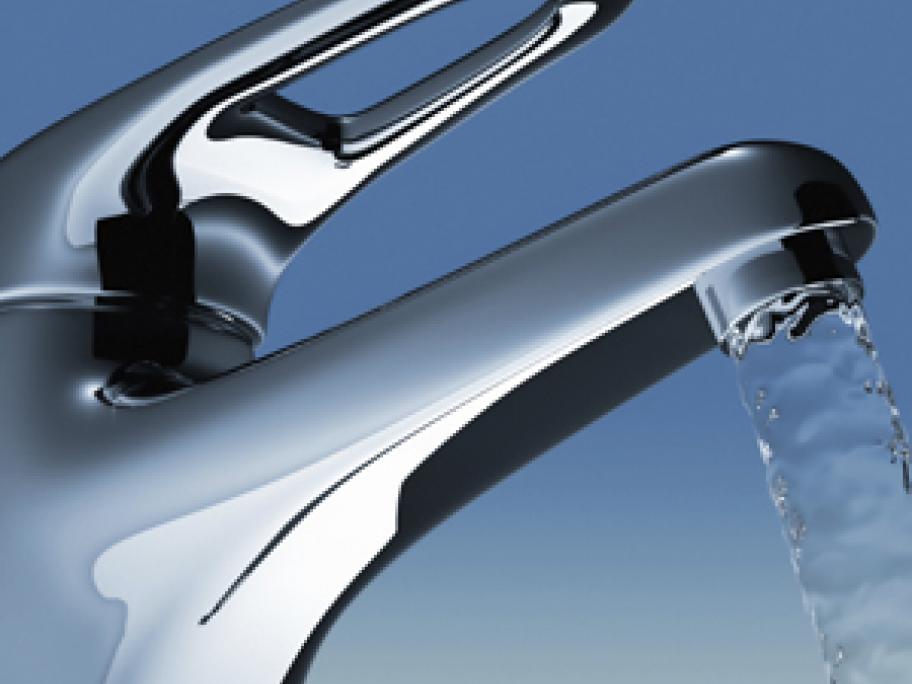 The declaration comes from the State Government, which said it will not back an Opposition bill that would give state authorities new powers to force councils to put the chemical into drinking water in a bid to protect communities' dental health.
There are currently 15 council areas across NSW which do not fluoridate their water — including many councils targeted by the anti-fluoride movement.
NSW Health Minister Jillian Skinner said that she