Is forced sterilisation ever acceptable?
The mother of an intellectually disabled woman coerced into sex during a bus trip has told an inquiry she supports sterilisation in some cases.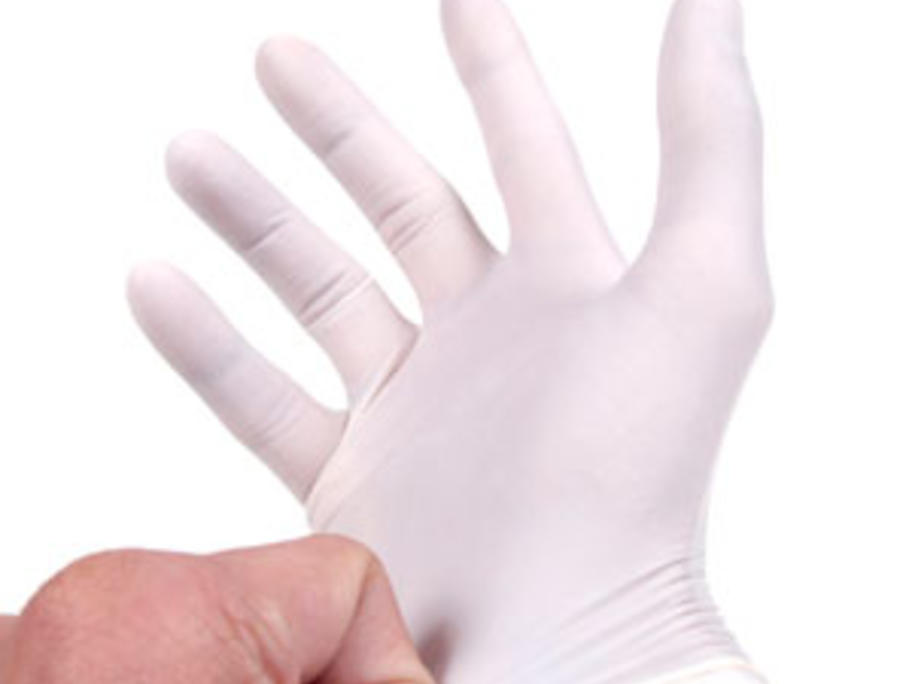 The Senate inquiry is examining the forced sterilisation of people with disabilities in Australia. It is unclear how widespread the practice is because official figures are unreliable and some cases may be slipping under the radar.
The NSW mother said her daughter was 22 years old but had the mental age of nine.
"She did not have the mental capacity to understand that this guy was not being nice to her; he