Foreign aid can be boosted with docs' influence
While some may volunteer and the Australian military is already on the ground, these efforts are made more difficult by the general dearth of infrastructure and lack of disaster preparedness that exists in most Pacific nations. Vanuatu is an illustration of the changing interests of Australia's foreign policy which has impacts beyond disaster preparedness.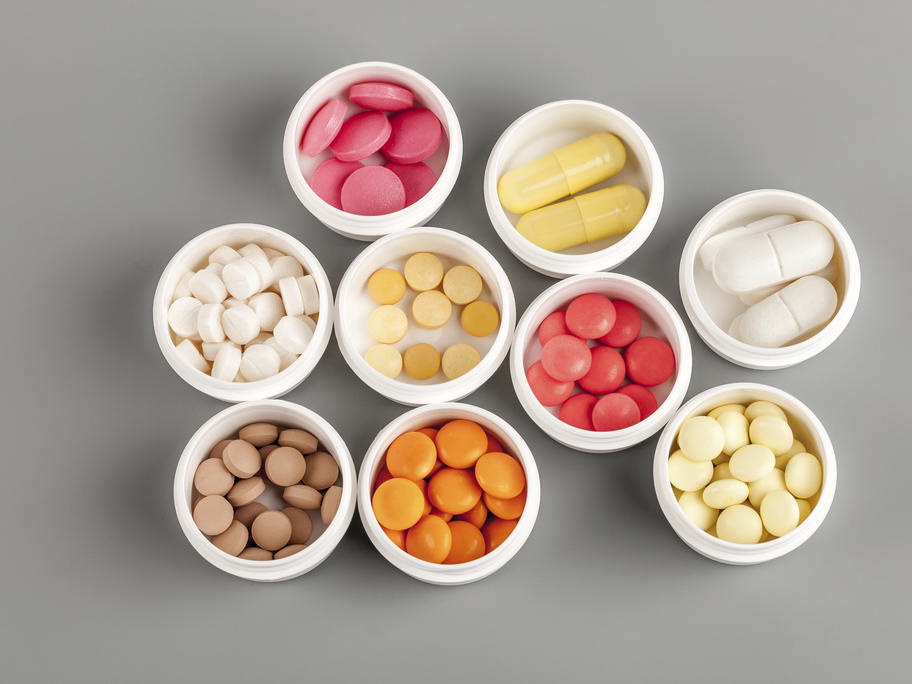 One of the most important things doctors and the public can do is lobby the federal government and opposition to increase Australia's international aid.
While the current