Forget fish oil for fetal neurodevelopment
Taking fish oil capsules in pregnancy will not improve the intelligence of the unborn child, say Australian researchers.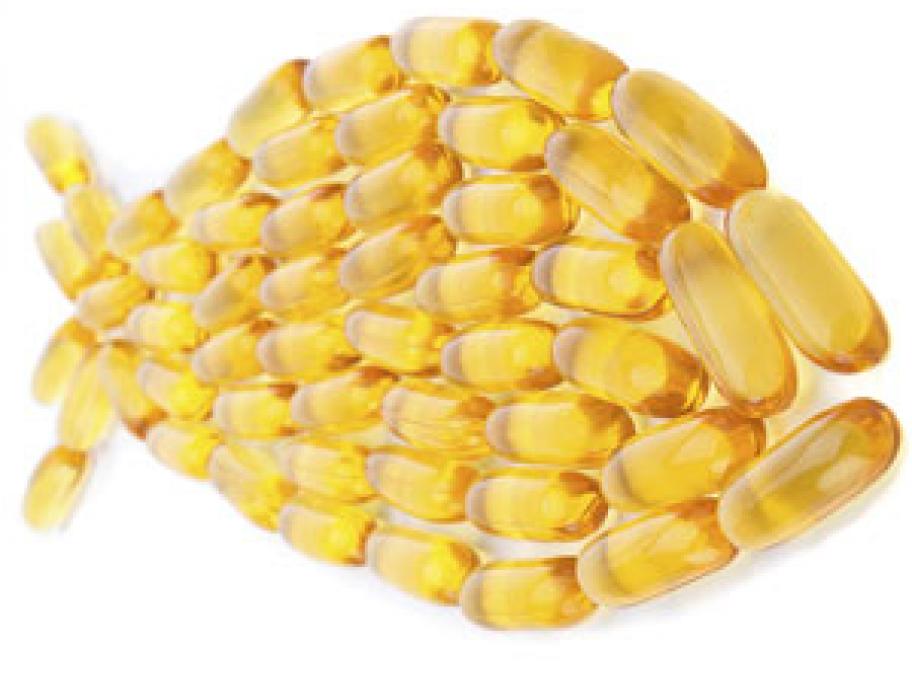 Despite the growing trend for antenatal DHA (docosahexaenoic acid) supplementation to boost a child's IQ, there has never been any solid evidence to show it works.
Now a longer-term follow-up of a randomised controlled trial confirms what many already suspected.
The benefits of antenatal fish oil supplementation for fetal neurodevelopment are all in the mind.
In fact, not only did the seven-year study find strong evidence for a lack of benefit, but there is also