Forget physiotherapy for sprained ankles
A simple sprained ankle does not need physiotherapy, say rehabilitation and emergency medicine specialists.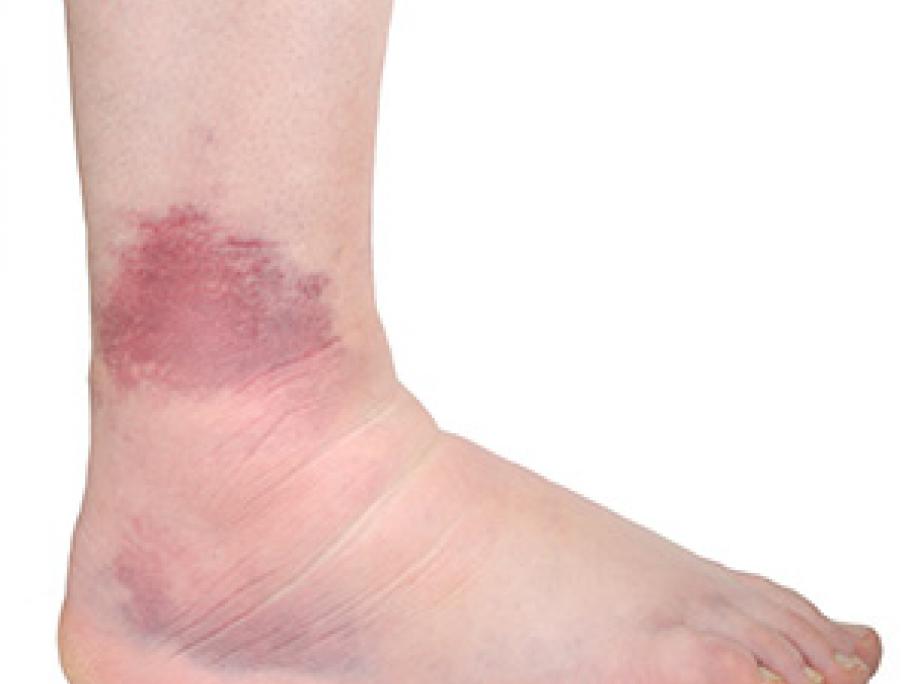 Highlighting the results of a six-month randomised controlled trial of 503 people, the researchers say basic self-management at home should suffice, including rest, ice, elevation and pain killers.
The Canadian authors note that most participants had "excellent recovery" six months after their injury, and there was little clinical difference between those who had received physiotherapy versus basic self-management or usual care.
The physiotherapy group included a regimen of up