Forget ultrasound for fracture healing
It's long been used to help mend broken bones, but now it seems that low-intensity pulsed ultrasound (LIPUS) does nothing of the sort.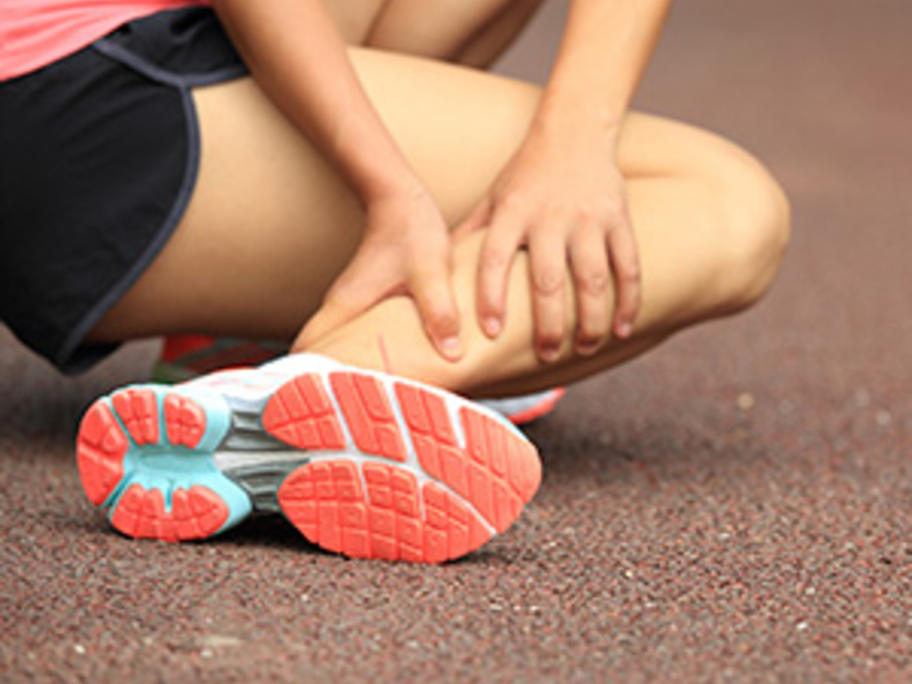 New evidence suggests that LIPUS does little, if anything, to improve pain or accelerate recovery time.
And experts say it's now time to abandon the treatment altogether as it does not represent an efficient use of the health dollar.
LIPUS is commonly used in clinical practice. It is also used at the Australian Institute of Sport at the Olympic level, as well as by national-level sporting clubs.
Each device costs