Former ACCC head renews calls for end to location rules
He says Uber-type disruption would be good for pharmacy
Discounts pharmacies are the new Uber and location laws should be scrapped to allow them to thrive, says the former head of the Australian Competition and Consumer Commission.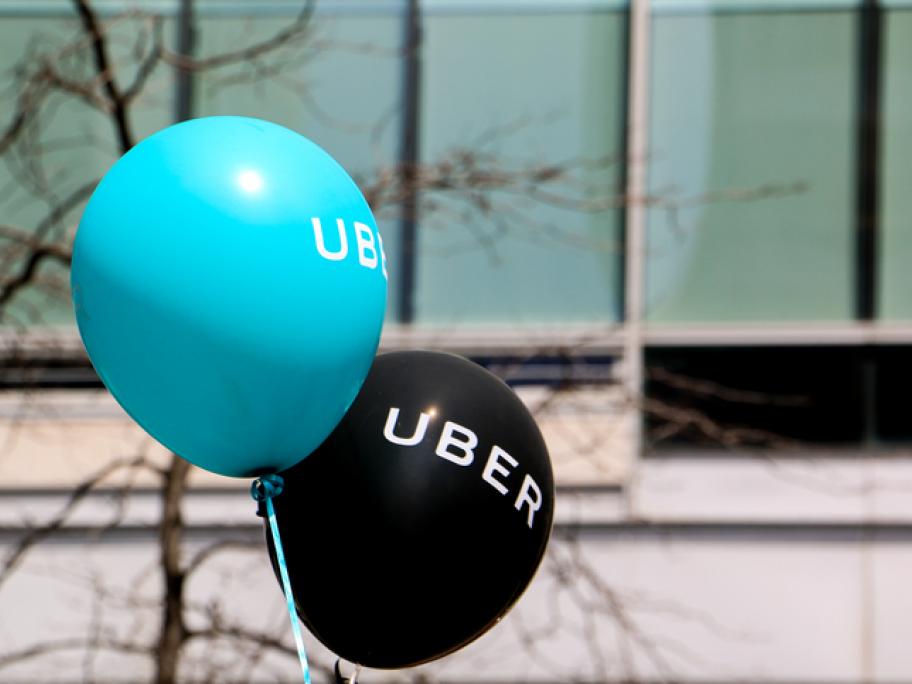 Independent pharmacies are no better than stores like Chemist Warehouse as they all ask the "same three things" when a script is dispensed, Professor Graham Samuel says.
Professor Samuel, now a Monash University academic, told Fairfax that the only rule should be that all PBS scripts must be dispensed by a qualified pharmacist.
Governments