Former AMA boss blasts budget deals
The pre-budget pacts inked between the AMA, RACGP and the Federal Government offer general practice nothing but "a few trinkets to calm the restless natives", a former AMA boss says.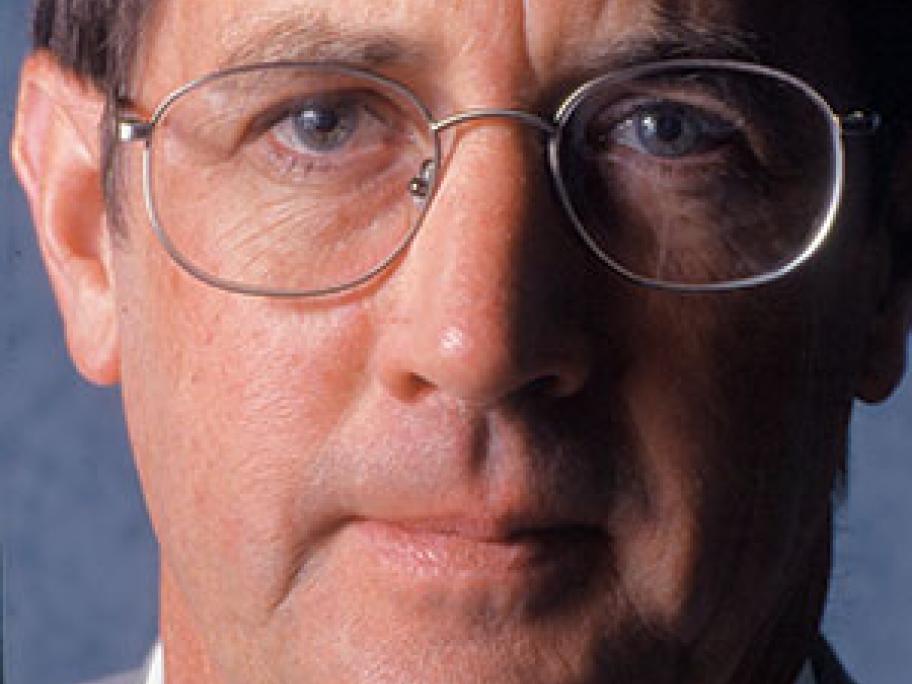 The controversial agreements are meant to guarantee the medical lobby's support for a slow end to the Medicare freeze in return for support for the government's future health reforms (see box).
The Australian Financial Review has dubbed them "political gold" for the Federal Government.
But former AMA secretary general Dr Bill Coote (pictured) has denounced the deals