Former AMA president struck off for five years
Dr Keith Woollard was found guilty for performing angioplasties without the necessary training
Former AMA president Dr Keith Woollard has been struck off for at least five years for performing angioplasties without the necessary training.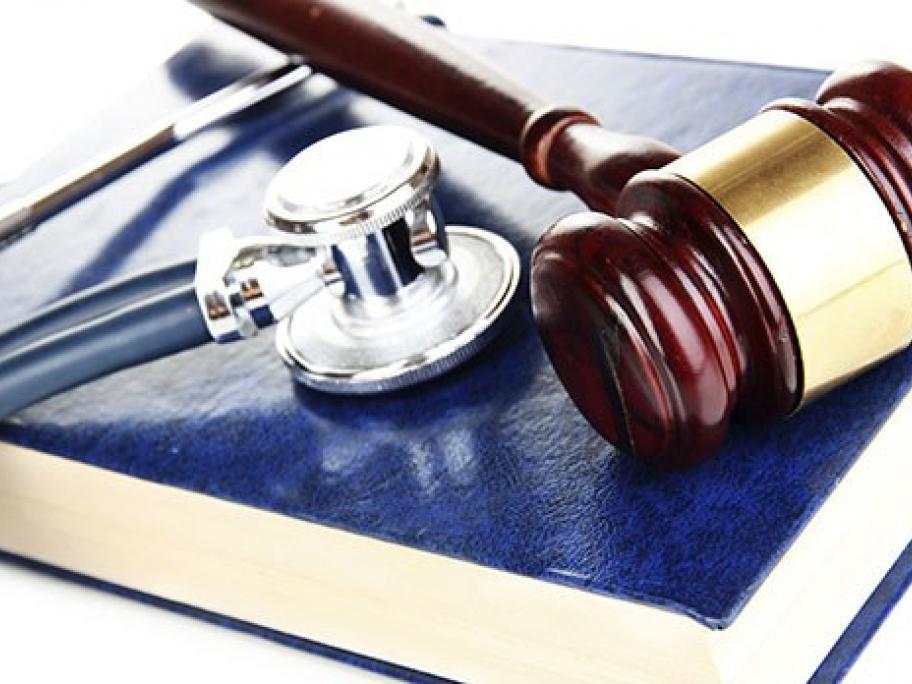 The Perth cardiologist was found guilty of professional misconduct after making false claims about his training so he could be accredited to perform angioplasties at the Mount Hospital in Perth more than a decade ago.
In findings published this week, the WA State Administrative Tribunal said Dr Woollard was "belatedly remorseful" for his actions and had accepted his five-year deregistration.
However, it added that he could "not be relied upon to put the safety of patients ahead of his own interests or desires".
Dr Woollard had told the tribunal that he had already started winding down his practice, finding other cardiologists to take over his patients and preparing to surrender his registration.
"This proceeding sees the end of his professional medical career," the tribunal concluded. 
Dr Woollard's problems started when he successfully applied for accreditation at Mount Hospital in 2005.
Two months later he submitted his log book but it only listed 156 supervised angioplasties — short of the required 200.
Dr Woollard subsequently claimed he had assisted with angioplasties on more than 100 patients in the 1980s, supervised by Dr Geoffrey Cope, and therefore his experience "greatly exceeded" the requirements.
But at a WA tribunal hearing earlier this year, Dr Cope said he had never performed any angioplasties with Dr Woollard's assistance.
"If Dr Woollard scrubbed up and attended any cases performed by me, he certainly did not participate in them," Dr Cope said.
He claimed Dr Woollard asked about training with him, but was rejected as being "far too fast, far too aggressive and potentially dangerous".
Between receiving accreditation and filing his logbook, Dr Woollard performed an angioplasty on journalist John Brown, who later died from complications.
Dr Woollard, who was AMA president between 1996 and 1998, has always strenuously denied the allegations of professional misconduct.
The Medical Board of Australia had argued that Dr Woollard should be fined $30,000 on top of his five-year deregistration, but the tribunal disagreed.
"In addition, as the events occurred over 16 years ago, the tribunal determined that a fine is not appropriate," the tribunal added.
Dr Woollard will have to pay the medical board's legal fees for the long-running case, having already covered his defence from his own pocket.