Former employee loses unfair dismissal case against Terry White pharmacy
Commission rules she had simply not been required to work a shift
A Terry White pharmacy has won an unfair dismissal case launched by a former employee.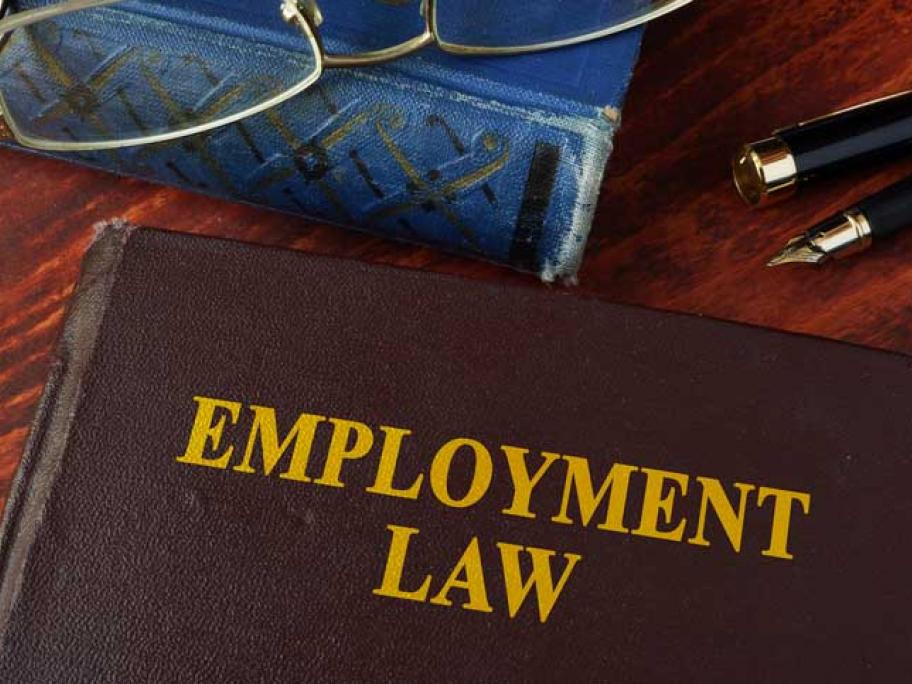 Pharmacy assistant Jenny Chau resigned from the Emporium Melbourne Terry White Chemist with three weeks' notice after getting a new job.
She continued to work as usual until the final five days of her notice period, when she took carer's leave for three days, followed by a sick day.
Ms Chau then called the pharmacy to say she was able to work her final shift.
But she was told the pharmacy did not believe she had been sick and she was not wanted back.
Ms Chau claimed the pharmacy owed her three weeks' pay because refusing to allow her to work constituted a dismissal.
But Fair Work Commission deputy president Alan Colman ruled that she had not been dismissed.
Ms Chau had simply not been required to work a shift.
Even if she had been dismissed, the most compensation she would be entitled to was one day's pay.
Mr Colman also noted that she didn't qualify for the three days of carer's leave as she attended training with her new employer on these days.
Ms Chau also claimed the pharmacy owed her for two days' work, accrued annual leave and hasn't paid her superannuation.
However, Mr Colman said the Commission couldn't consider claims for unpaid wages and entitlements as part of an unfair dismissal application.
"They require the exercise of judicial power, and must be brought in a court."