Former GP appeals murder conviction
Without a proven cause of death, Dr Crickitt should not have been found guilty, his lawyers say
The former GP jailed for murdering his wife by administering a lethal dose of fast-acting insulin is appealing his conviction, claiming the cause of his wife's death was never proven.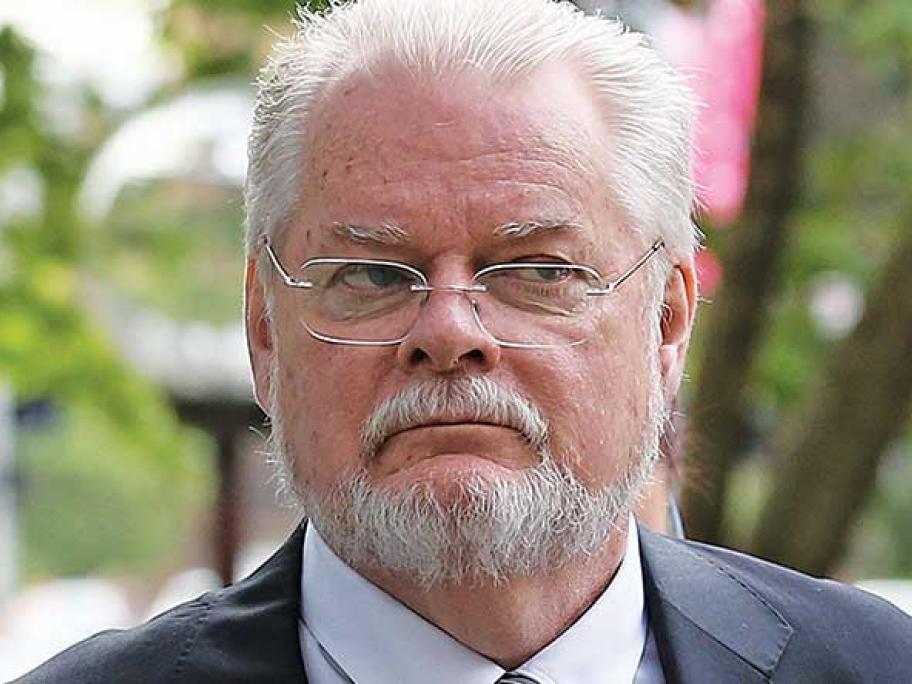 Brian Crickitt, from Sydney, was sentenced to at least 20 years behind bars in May last year after he allegedly killed Christine Crickitt with an injection of NovoRapid to the buttock, on or around New Year's Day 2010.
The forensic pathology never ascertained a cause of death and did not find traces of insulin in her body.
Justice Clifton Hoeben