Former GP faces more assault charges
A former GP who is behind bars for sexually assaulting young boys will be sentenced again next month after four more victims came forward.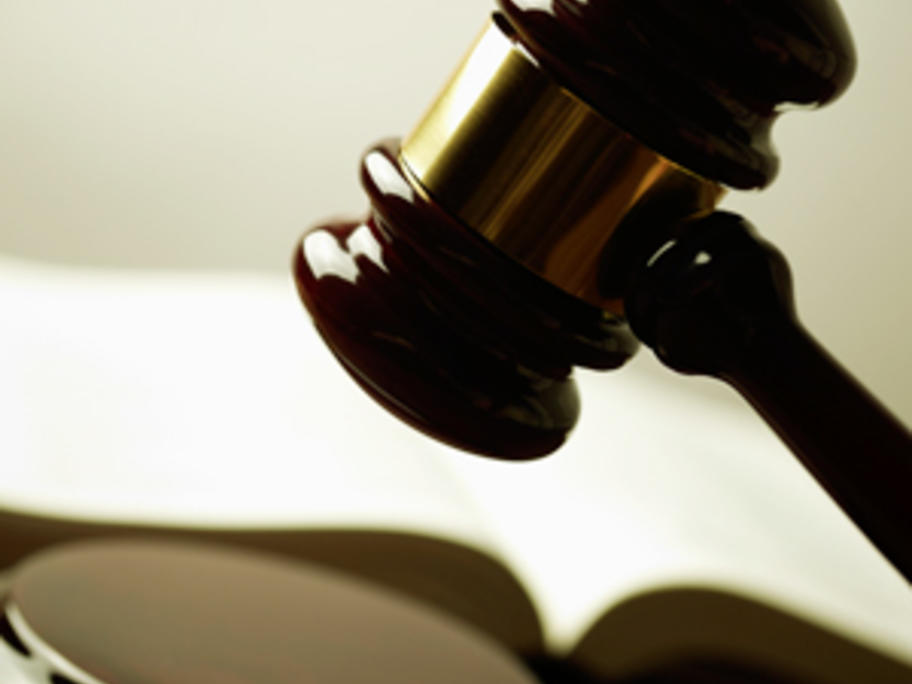 John Phillip Rolleston, 74, appeared in the NSW District Court on Friday after pleading guilty earlier this year to indecently assaulting the four young victims.
The former doctor is already serving a four-year jail sentence for 17 counts of indecently assaulting 12 young boys between 1975 and 1981.
The Sydney father of three was found guilty by a jury in March 2011 of 10 counts and later admitted to seven more.