Former GP loses appeal against murder conviction
Brian Crickitt was jailed for at least 20 years for killing his wife with insulin
A former GP jailed for murdering his wife by injecting her with fast-acting insulin has lost an appeal against his conviction.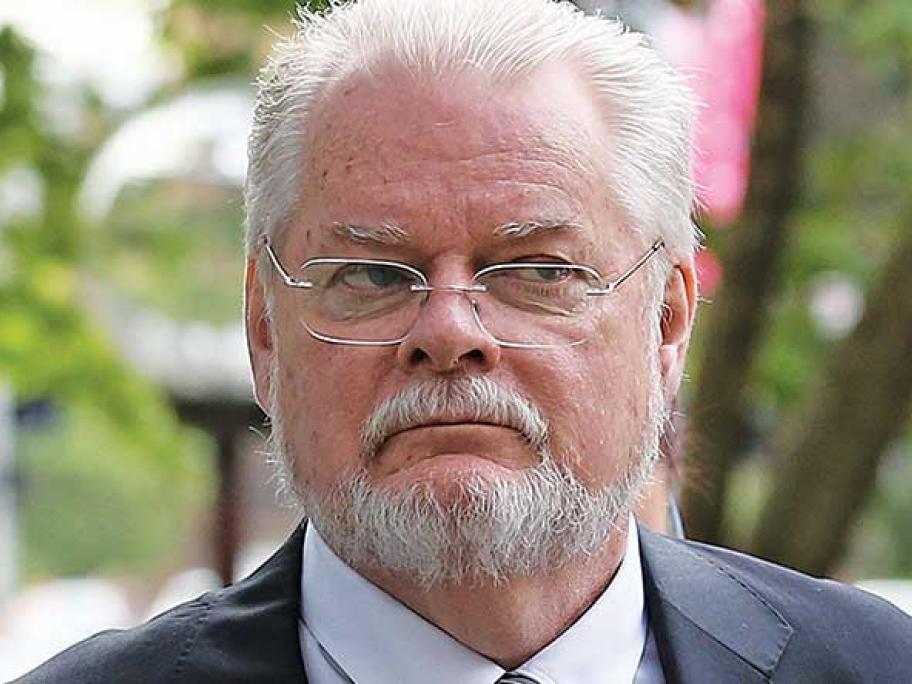 Brian Crickett. Photo: AAP
Brian Kenneth Crickitt was jailed for at least 20 years in May 2017 after a judge found he injected Christine Crickitt with a lethal dose of NovoRapid on New Year's Eve 2009 or early on New Year's Day 2010 at their home in Sydney.
The NSW Court of Criminal