Former GP's case against 'threatening' lawyer thrown out
A court has found two emails were neither abusive nor threatening.
A former GP who claimed he needed a protection order against a lawyer working for the NSW Health Care Complaints Commission because she allegedly threatened him with violence has lost his case.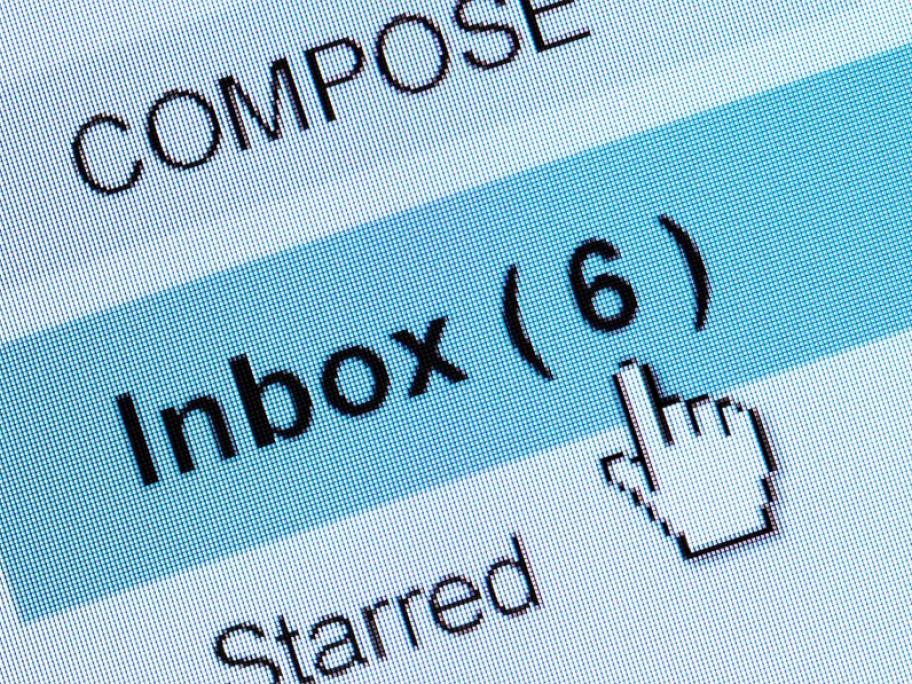 The lawyer was chasing the doctor, known as Dr Q, for more than $132,000 in legal costs after he was deregistered for professional misconduct in 2015.
After the case, she sent him two emails and two invoices for the money on the same day.
But Dr Q, who has a long history of litigation, claimed he was alarmed and applied for a personal protection order, saying the correspondence amounted to personal