Former Guild employee found guilty of misconduct over drug theft
He stole Ritalin from a pharmacy where he worked part-time
A former Pharmacy Guild employee has been found guilty of misconduct for stealing methylphenidate from a pharmacy at which he had a part-time position.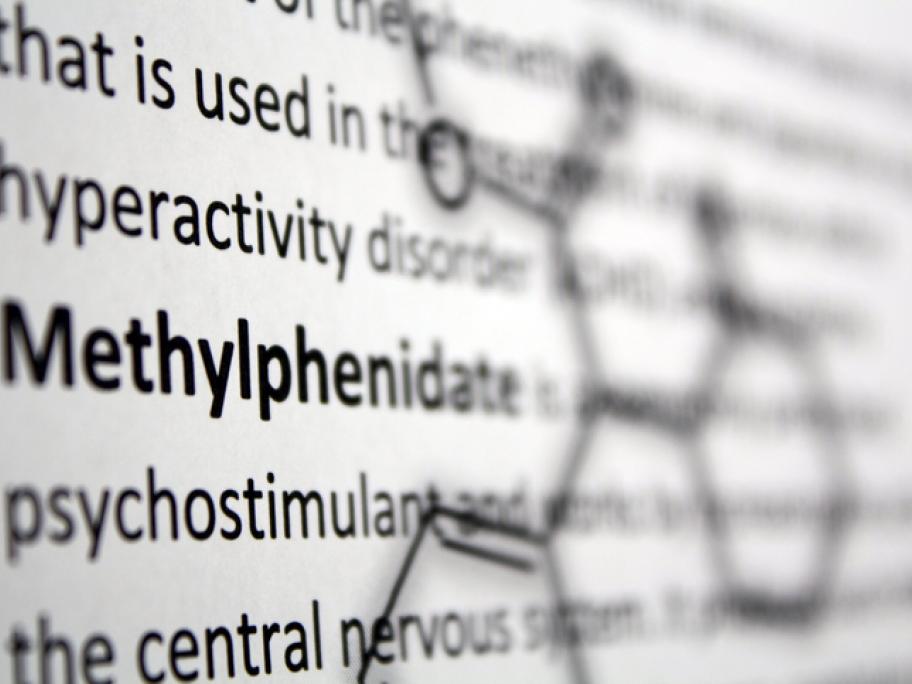 The remorseful pharmacist claimed he stole the drug to help him complete a challenging project for the Guild.
The Queensland Civil and Administrative Tribunal agreed his misconduct was a "one-off" and there was no evidence of drug abuse.
The pharmacist, who was employed by the Guild in a non-clinical role, took home 100 Ritalin 10mg after dispensing