Former MJA editor files claim against AMA
The former editor of the Medical Journal of Australia has taken the AMA to Fair Work Australia.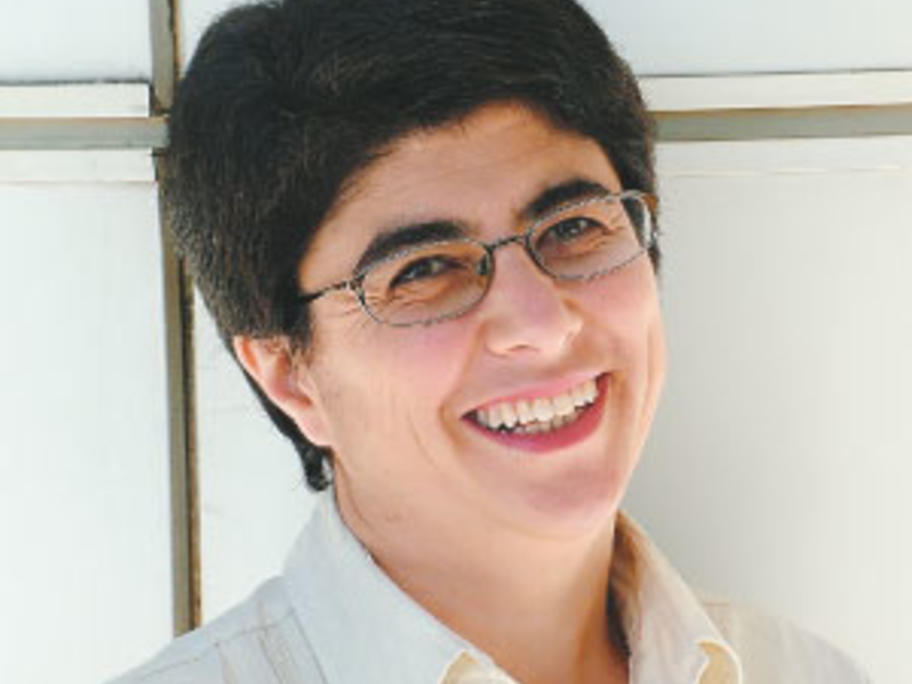 Dr Annette Katelaris left the high-profile role in mysterious circumstances last month, with both sides refusing to comment.
There have been fears that Dr Katelaris, a former medical editor of Australian Doctor, may have quit or been sacked from the journal because of a clash over editorial policy.
But last week the AMA, which owns the publisher of the MJA, moved