Former pharmacist in charge banned over home-made dispensing contraption
A tribunal has found him guilty of professional misconduct
A senior pharmacist who made a methadone dispensing contraption out of tubing has been found guilty of professional misconduct by the NSW Civil and Administrative Tribunal.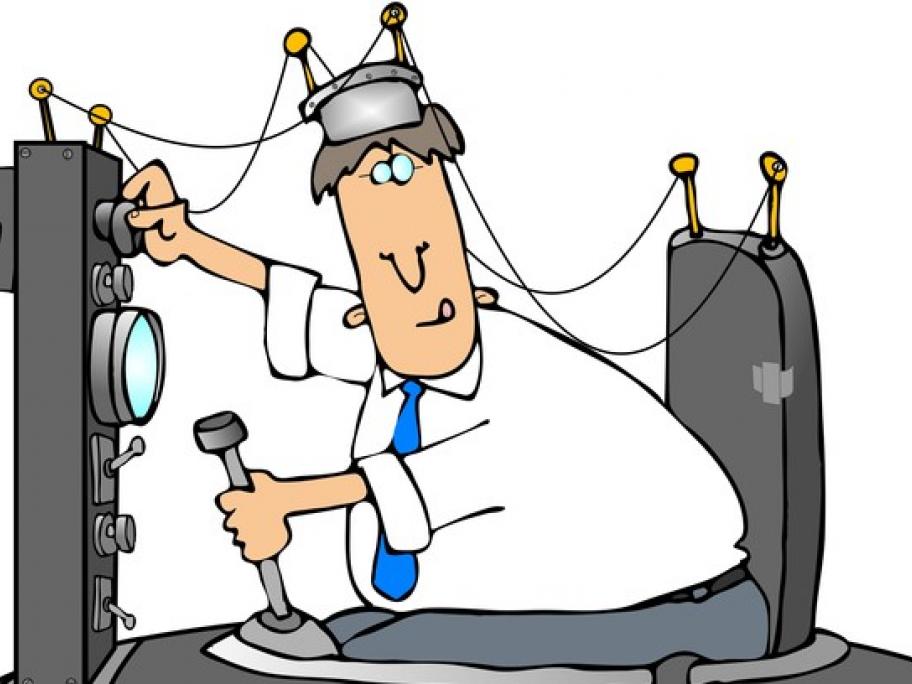 The pharmacist's unapproved dispensing unit was reported to authorities when he resigned after three years as the pharmacist in charge at a Dubbo pharmacy and a new pharmacist took over.
He has been banned from registration as a pharmacist for 18 months. As he surrendered his registration in 2016, the tribunal ordered the Pharmacy Board record on the National Register that his registration would have been cancelled if it were still valid.
When using the pharmacist's contraption, methadone was transferred from the manufacturer's bottles into a 15-litre plastic container, similar to those used to store pool chlorine.
The container was stored in a safe which had a hole drilled in the top.
According to the NSW Health Care Complaints Commission, the neck of the container was open to environmental contamination.
The pharmacist estimated his home-made dispensing unit held about a month's supply of methadone.
He contended the device didn't put the health and safety of patients at risk, despite not being approved by the Ministry of Health, and in fact provided a "positive outcome" for patient health and safety as it was more efficient than the traditional method.
However, the tribunal disagreed, finding his use of the untested and unapproved device for over two years fell "significantly below" the accepted standard.
His contention his device was safer "reflected a degree of naivety and little, if any, insight", it said.
The tribunal also found the pharmacist had failed to keep adequate stock checks.
While he said he took care not to mix batches "the evidence does not rule out" that different batches were not mixed, the tribunal said.
There was a risk that some of the medication in the container may reach, or pass, its expiry date, endangering patient safety.
The tribunal also ruled that the pharmacist dispensed sildenafil to a patient who had cardiovascular disease and hepatitis C without a prescription on at least 40 occasions as well as dexamphetamine to himself.
He was also found guilty of unsatisfactory professional conduct and ordered to pay the HCCC's costs.