Former pharmacy office-bearer faces theft charges
A former office bearer of the hospital pharmacists society has is facing charges for allegedly stealing opioids from work.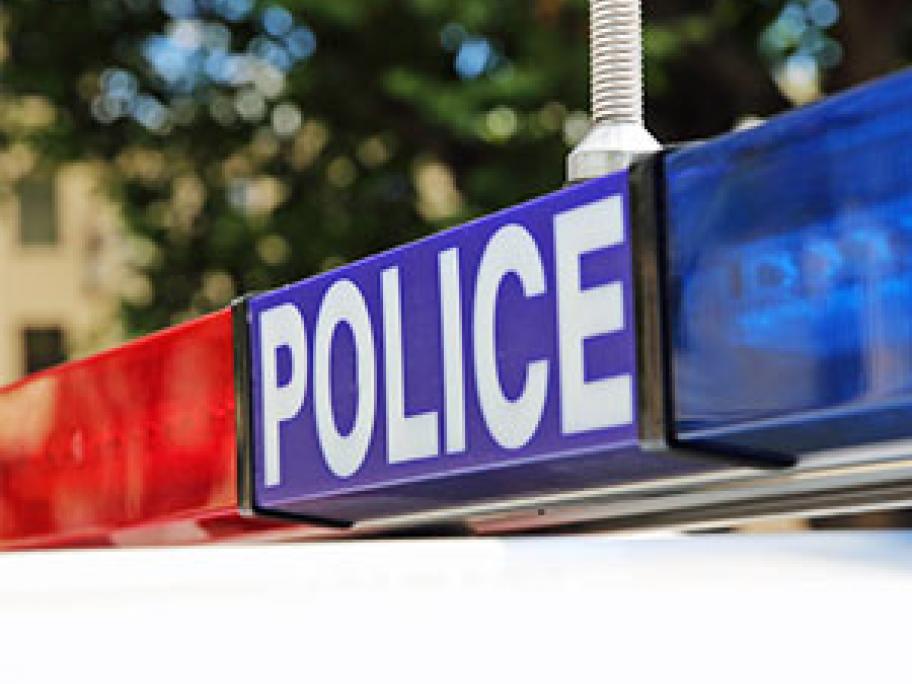 Matthew Foster, 38, is accused of stealing hydromorphone while employed at Fiona Stanley Hospital, a new public teaching hospital in Perth.
The charges were laid following a probe by WA's Corruption and Crime Commission (CCC).
Mr Foster – who is banned from practice under conditions on his registration – spent four years as chair of the Society of Hospital Pharmacists Australia, WA branch, according to his profile on LinkedIn.