Former presidents speak out against new RACGP constitution
Senior RACGP figures are accusing college management of rushing through a radical revamp of its constitution that would strip key business decisions from the hands of GPs.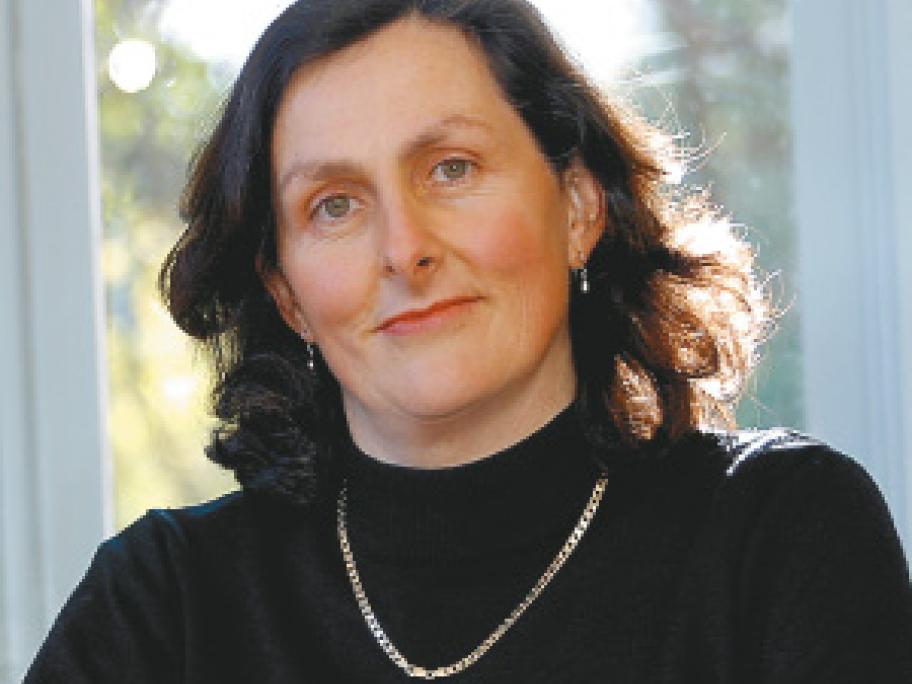 The changes are meant to be decided by an online vote on 30 May.
But while a draft constitution has been written, it has still not been released, with college fellows being given less than two months to consider the full document.
So far, there have only been briefing documents available on the RACGP's website describing plans to create a new board above the college's 13-member council.
Related