Four deaths highlight doctor-shopper conundrum
Drug dependent patients are using communication breakdowns in Queensland regulations to secure multiple prescriptions for restricted medications, an inquest has heard.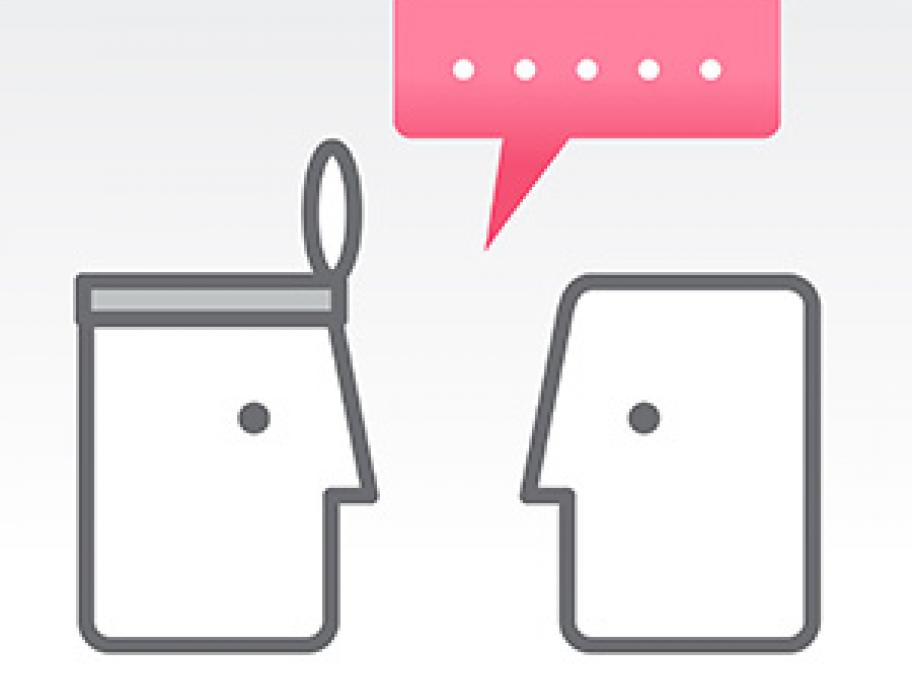 A coronial inquest into the deaths of four people from prescription drug overdoses began on the Gold Coast on Wednesday.
The inquest is investigating the deaths of William John House, Jodie Anne Smith, Vanessa Joan White and Daniel Keith Milne.
The inquest heard Mr House was "doctor shopping" to acquire multiple prescriptions of fentanyl, particularly from late 2011 until his death in August 2012.