Four deaths linked to doctor-shopping
Doctor-shopping is again under the legal spotlight with a high-profile inquest into the deaths of four patients.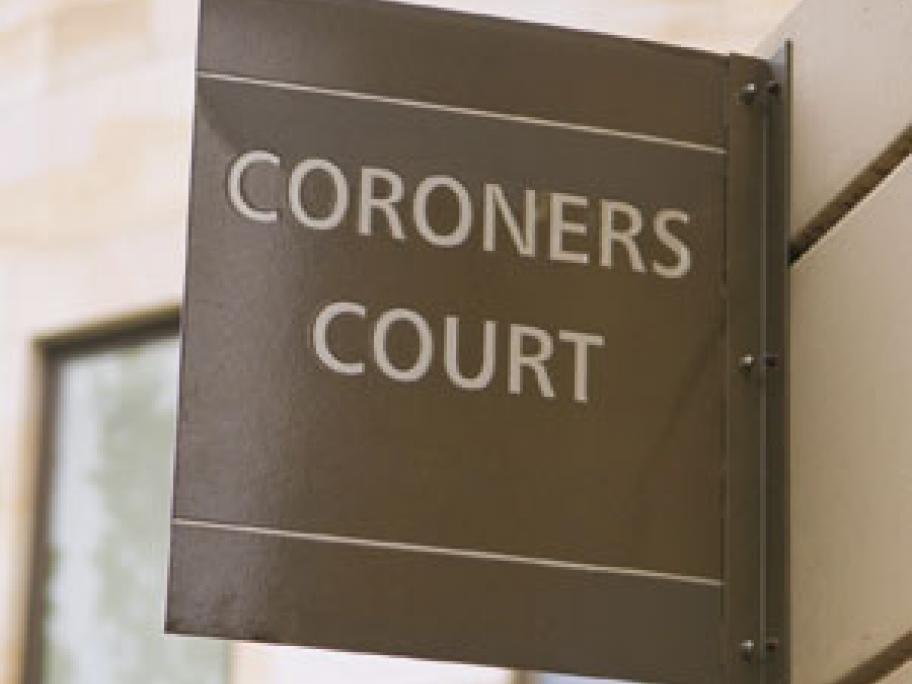 Drug toxicity was linked with the deaths of Nathan Attard, Christopher Salib and two other women, the NSW Coroners Court was told on Monday.
The body of Mr Attard, 34, was found by police in his Redfern unit in March 2012, littered with packets of prescription drugs — including morphine sulfate and diazepam.
Twenty-two different doctors had written prescriptions for him over a 12-month period.
Many of the doctors believed they were his primary or sole