Four key takeouts from record-breaking PSA 17
A record 1100 people are attending PSA17 in Sydney.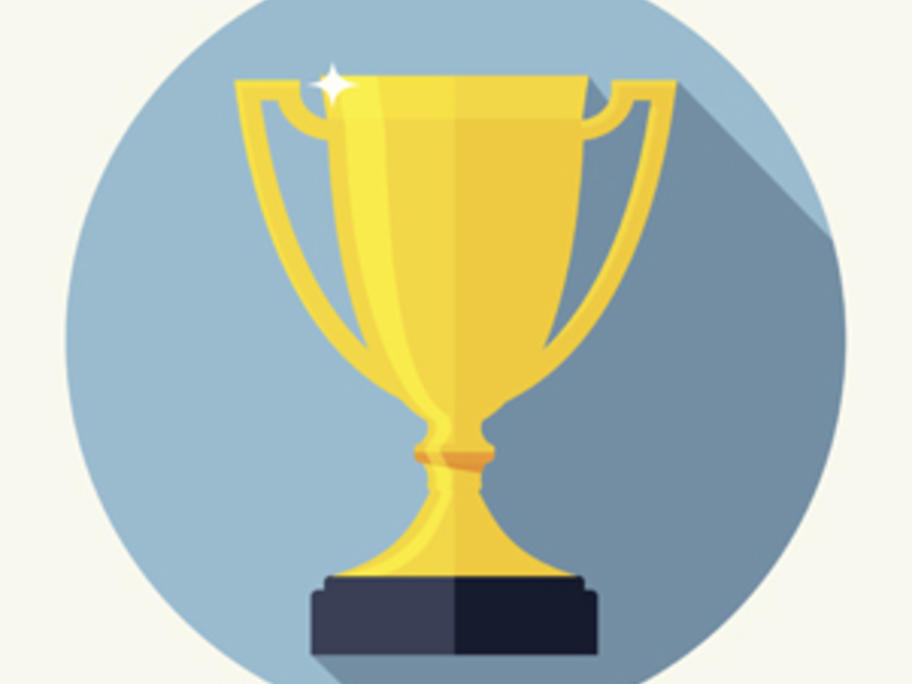 Here are four takeouts from the first day:
Excellence Awards
Victoria's Irvine Newton was named Pharmacist of the Year 2017.
Mr Newton has been a driving force behind the push for harm minimisation and treating drug addiction as a chronic disease.
He was recognised for the way he treats patients with dignity and respect, helping them with their domestic as well as clinical needs.
Mr Newton, who received an Order of Australia Medal in 2005, was a PSA