Four remedies (and a fruit) that mess with meds
Pharmacists are in an ideal position to help patients understand the potential negative interactions between prescription drugs, complementary medicines, supplements and food.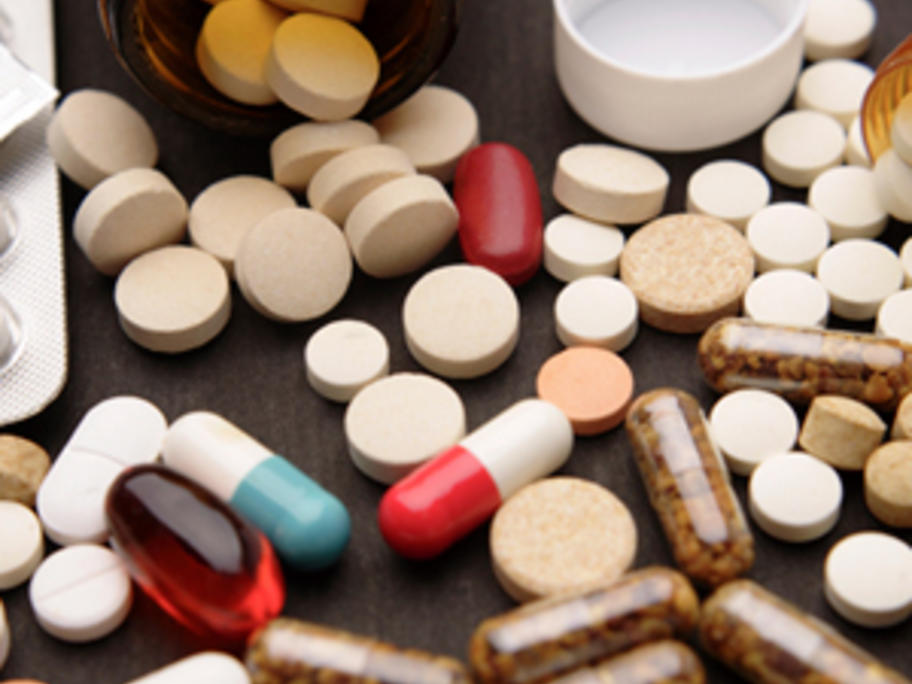 "But how many of us have received training?" asks Associate Professor Forrest Batz, a speaker at the Blackmores Institute symposium in Sydney on Saturday.
Pharmacists know patients are combining products with their prescription and OTC medications, says A/Prof Batz, a pharmacist from the University of Hawaii.
"It's the pharmacists