Fracture clinics want GPs to take on more referrals
EDs could refer more patients with fractures to their GP to relieve pressure on overburdened specialist fracture clinics, say orthopaedic surgeons.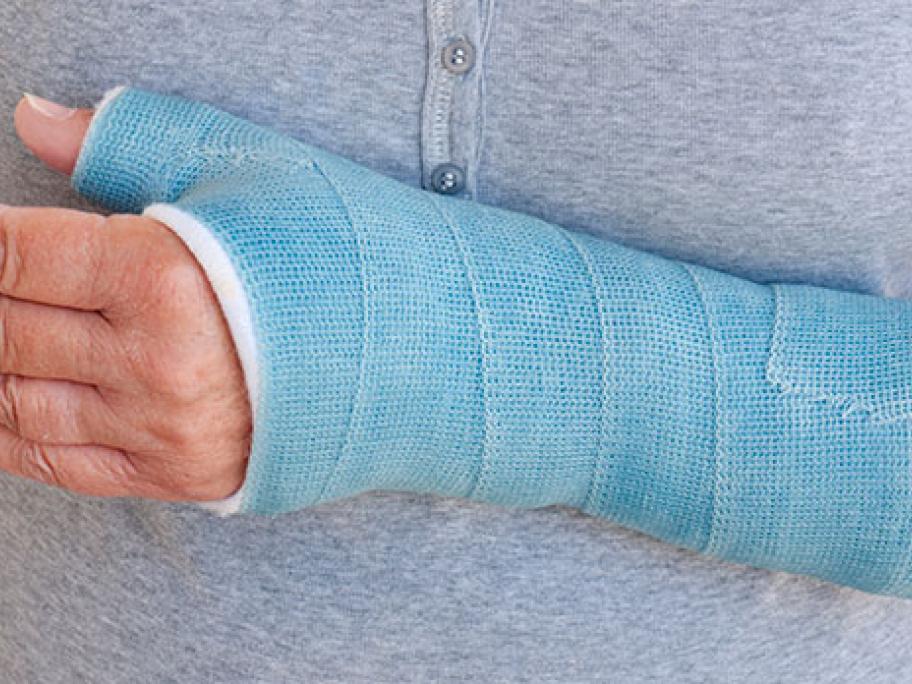 About 40% of fracture clinic patients could be managed in primary care, according to their study carried out at hospitals in Queensland.
Clinicians at Logan and Redland hospitals identified 1367 past patients referred to the fracture clinic and found many had low-level injuries, such as metacarpal fractures and ankle injuries, that could be safely managed by GPs or allied health professionals in the community.
Nearly one in five