Fraud in pharmacy: poll
Has your pharmacy experienced staff fraud?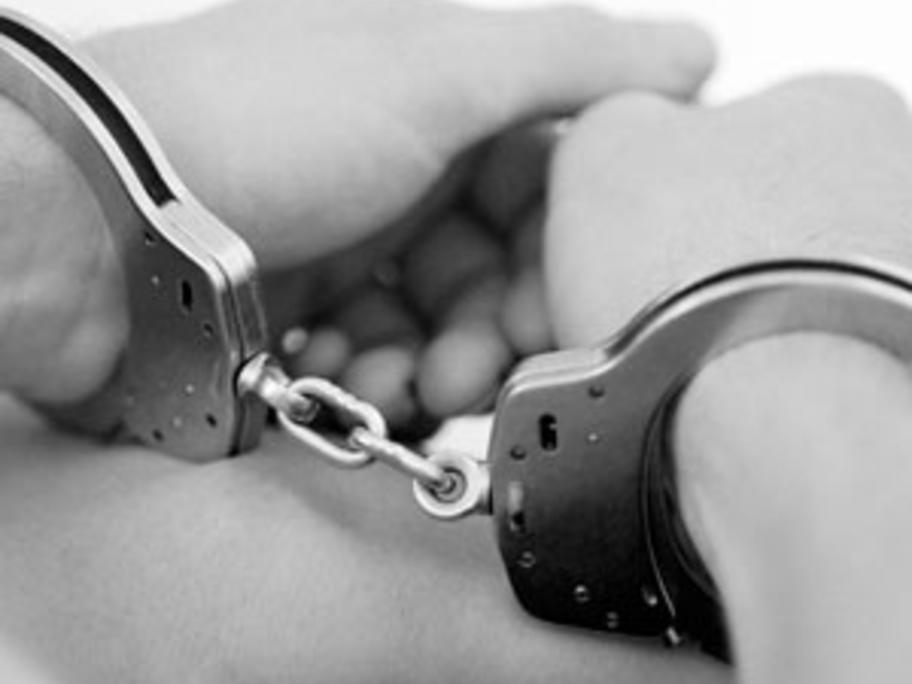 Fraud by staff is an increasingly common crime in community pharmacy, as reported by Pharmacy News recently, with experts warning that pharmacists must improve their processes to prevent potentially severe financial losses.
Pharmacy News is currently running a poll to find out about the personal experiences of our readers in regard to staff fraud within a community pharmacy setting.
We're also keen to hear any personal anecdotes about