'Freaked out' doctor guilty after leaving accident
Dr Leila Dekker was stopped in her ute at a road junction outside Roebourne, in northern Western Australia, when a Land Rover veered towards her. It was 27 April 2002 and dark.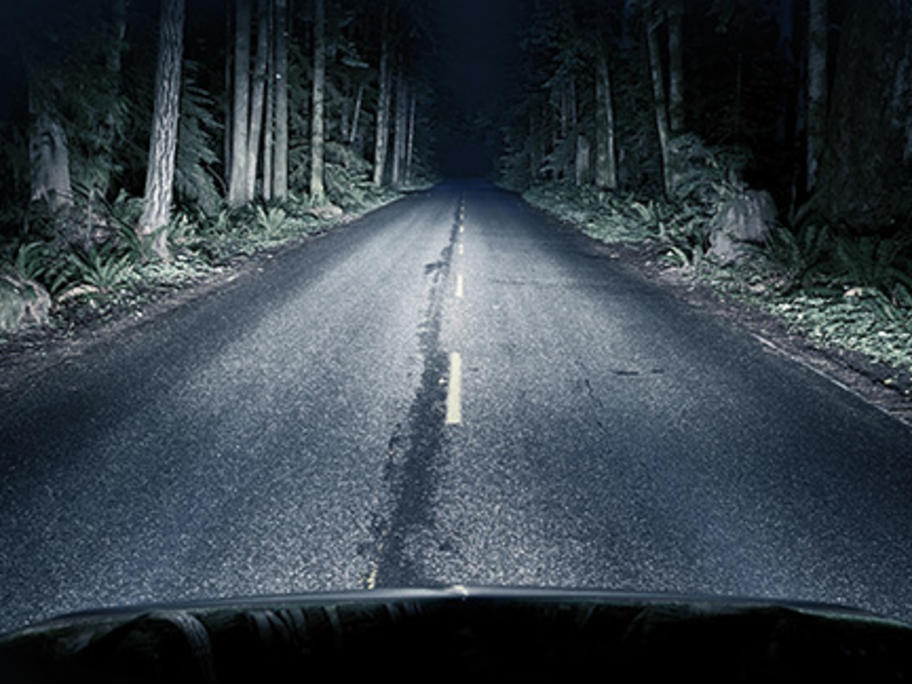 She drove forward to avoid being hit and the vehicle narrowly missed her, left the road, mounted an embankment and rolled into a ditch, the WA State Administrative Tribunal said last week.
Dr Dekker heard the noise of impact but could no longer see the vehicle. But rather than stop and see if anyone needed medical