Free catch-up vaccines expanded to teens and refugees
Eligibility for free catch-up immunisations has been extended to all 10–19-year-olds and refugees of all ages, the health department says.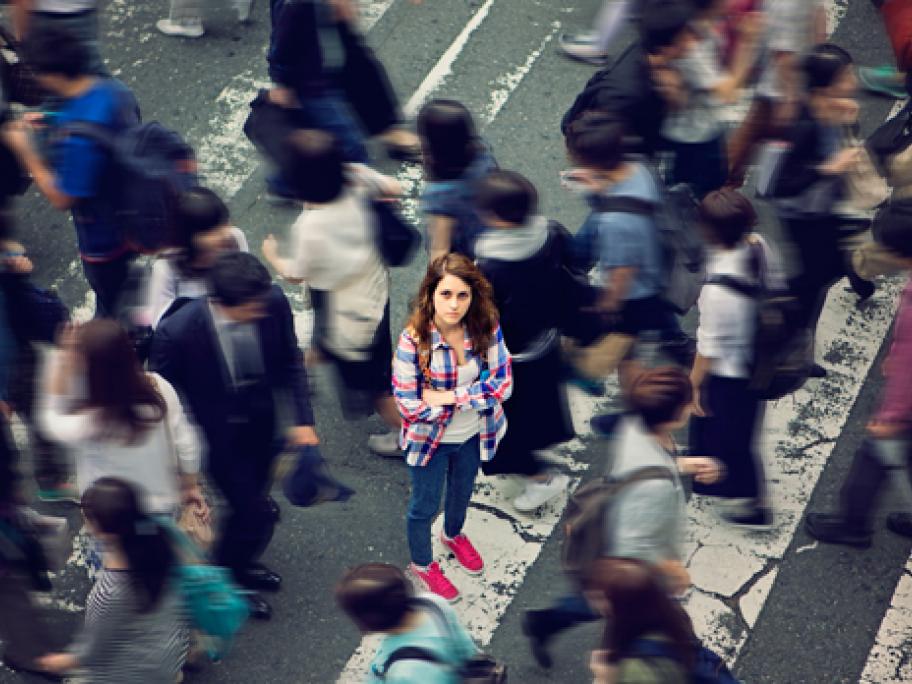 Federal Minister for Health Greg Hunt says almost half a million children and teenagers stand to benefit from the initiative, which commenced on the weekend.
The expanded National Immunisation Program (NIP) will also offer some 11,000 refugees and humanitarian entrants free vaccines to catch up on those that may have been missed in early childhood.