Free dabigatran scheme extended
The free supply of dabigatran to 25,000 atrial fibrillation patients will been extended until October 1, the company has announced.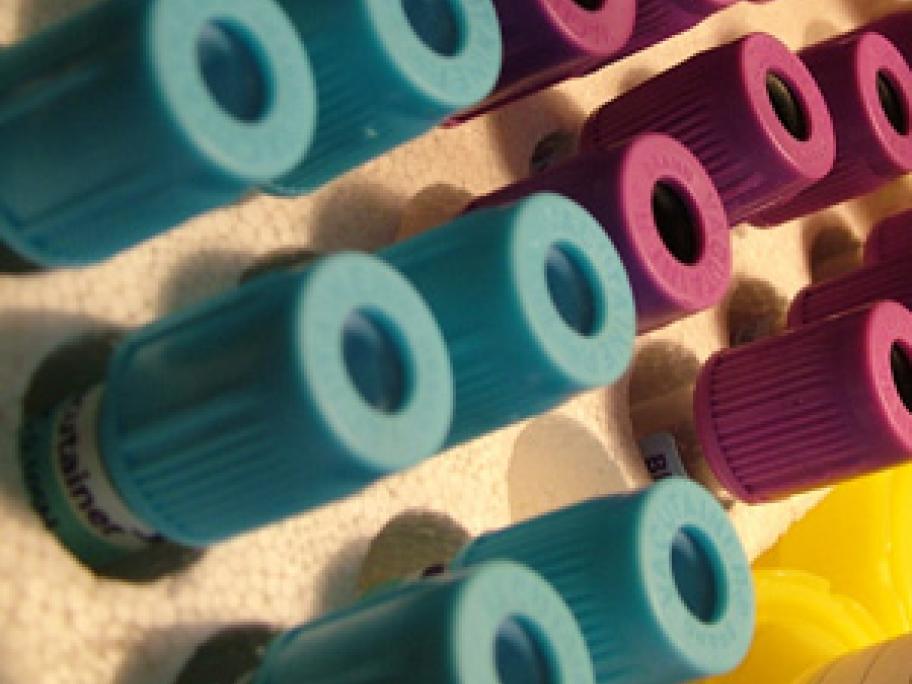 Boehringer Ingelheim began the product familiarisation program for the new anticoagulant in June last year after it was recommended for PBS listing by the Pharmaceutical Benefits Advisory Committee.
The program was scheduled to end on 1 June this year and it was widely expected dabigatran (Pradaxa) would have been PBS listed by then.
But the Federal Cabinet has repeatedly delayed its listing,