Free-market fundamentalism driving agenda
Obsessive free-market 'fundamentalism' is driving the campaign to deregulate community pharmacy, outspoken Queensland MP Bob Katter believes.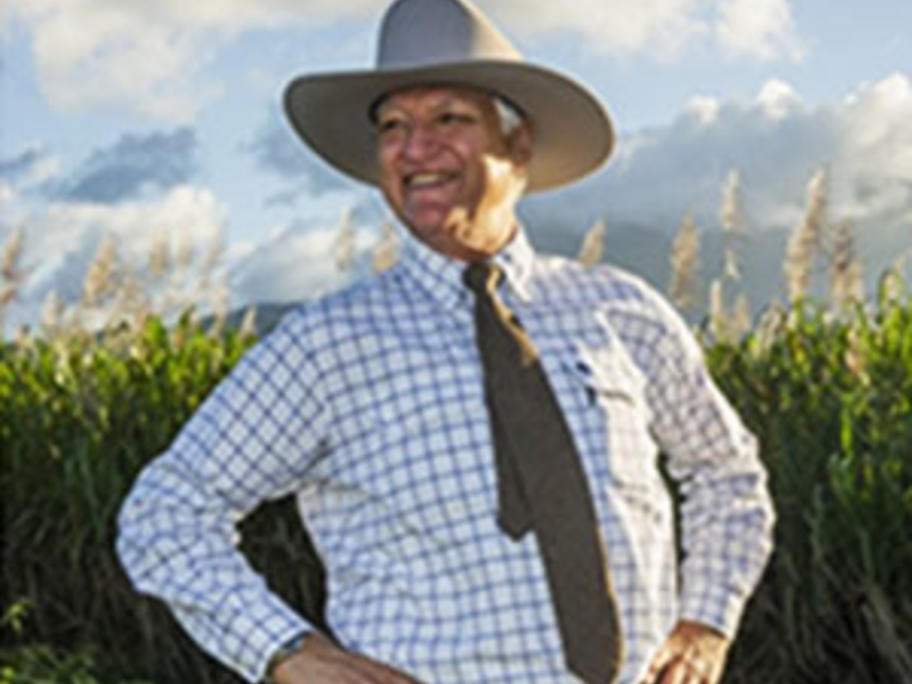 Mr Katter (pictured), the Federal Member for the far North Queensland seat of Kennedy, slammed recent comments by Competition Policy Review chair Ian Harper arguing for reducing pharmacy ownership and location regulations.
"The only remaining hold-outs against the supermarket giants are the pharmacies," Mr Katter said.
"When you've got only two corporations buying yet