Free meningococcal vaccine for kids in WA
A spike in infections killed six people last year
The WA Government is offering a free meningococcal vaccine for children aged between one and four after the deaths of six people during a spike in infections last year.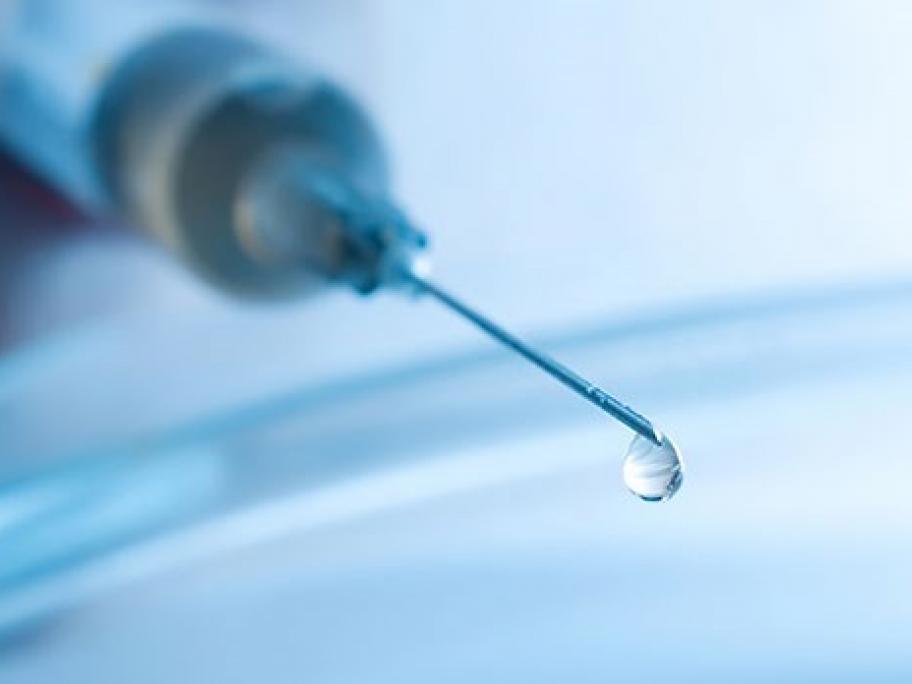 A total of 46 cases of meningococcal were reported in WA in 2017, double the number in 2016 and the most in any year since 2005, with three more cases diagnosed so far this year.
The vaccine will inoculate children against the A, C, W and Y serogroups. Parents are already being urged to contact their GP to schedule an appointment.
The state government already funds a