Freeze could end if private health rebates scrapped
Ending the Medicare rebate freeze would be a wiser investment for new Prime Minister Malcolm Turnbull than spending billions of dollars on subsidising private health insurance, experts suggest.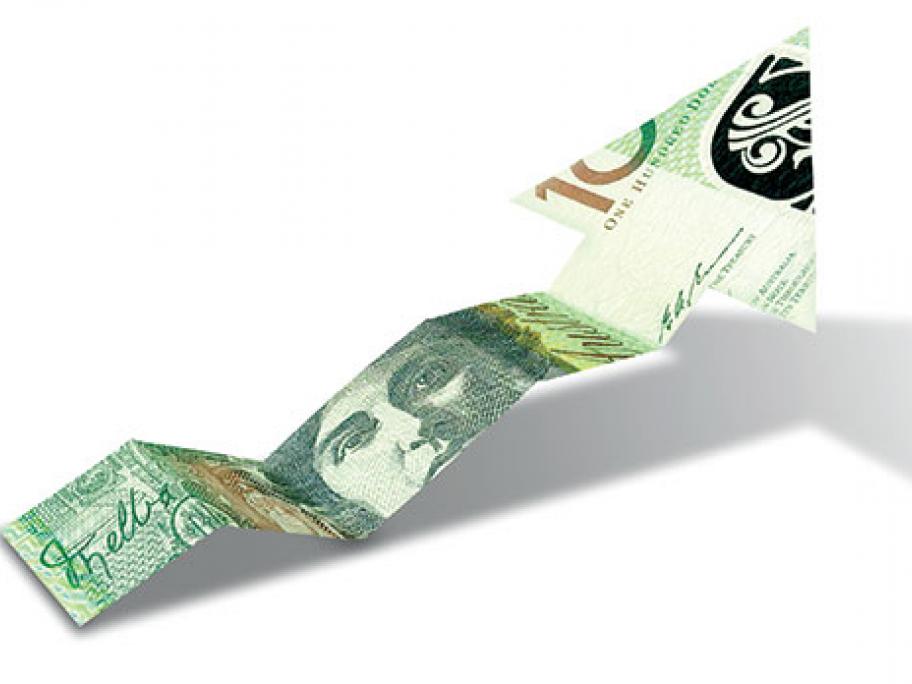 By 2018, the Federal Government will be spending $7 billion annually on the private health insurance rebate, up from just under $1.5 billion at the turn of the century, according to a Medical Journal of Australia study.
The University of Sydney authors say the government could make greater savings by axing the rebate than it is through the rebate freeze.