Freeze on MBS rebate levels will threaten patient access: AMA, RACGP
The AMA and RACGP have said such a measure would threaten patient access to services and force up patient payments.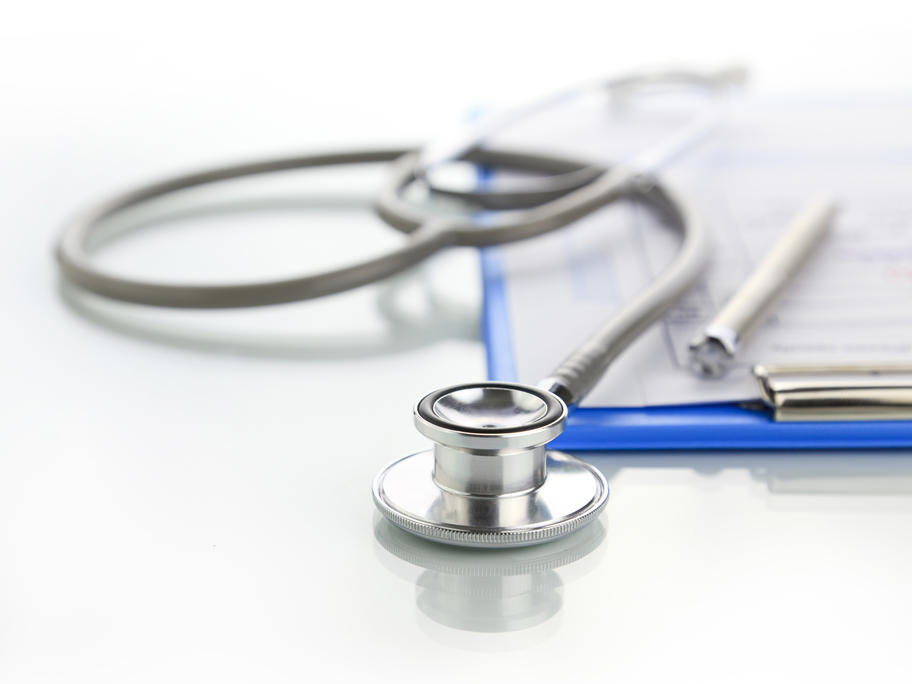 The warning comes just a day after the federal government announced bulk billing rates had reached a record high. Health Minister Tanya Plibersek yesterday revealed that 82.4% of all GP visits had been bulk billed in the March quarter — up from 81.2% in the same quarter last year.
Despite this, it is expected that a $1.5 billion in savings made possible by freezing MBS rebates at current levels would be used