French doctors condemn alternative medicine
They have accused practitioners of being charlatans
More than 100 French clinicians have signed an open letter, condemning the mainstreaming of complementary and alternative medicine (CAM).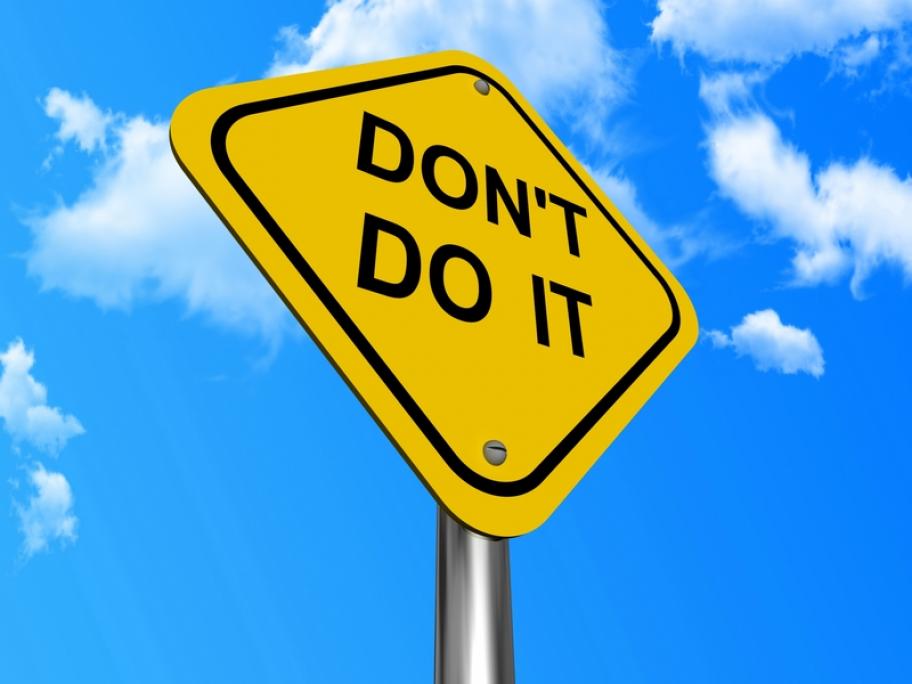 Published in the newspaper Le Figaro, the letter calls for medical authorities to stop recognising alternative treatments as viable options to mainstream medicine.
The authors also demand medical schools cease teaching the practice and call for a halt to government-funded CAM treatments.
In the letter, the 124 signatories argue such "esoteric