French doctors jailed for radiation overdoses
Overdoses were given to nearly 450 cancer patients at the Jean Monnet hospital in Epinal in northeastern France between 2001 and 2006.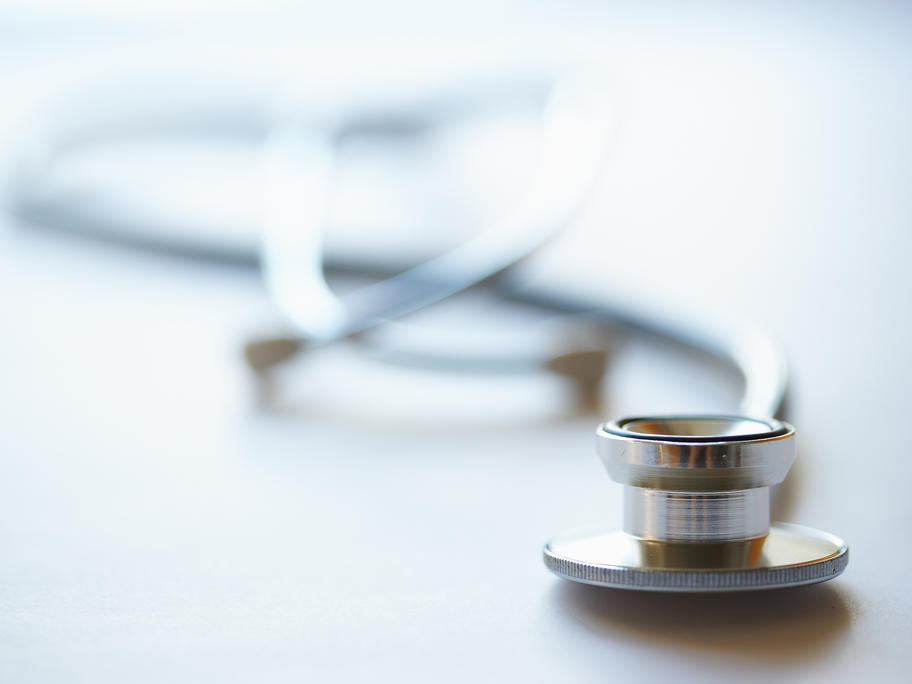 It is the most serious incident of its kind France has known.
As a result of the errors, many of the affected patients suffered sexual dysfunction as well as serious digestive, urinary or anal problems.
At least 24 people treated between May 2004 and August 2005 received 20% more radiation than recommended due to a calibration error linked to the introduction of new machines in 2004.